11th victim dies after Monterey Park mass shooting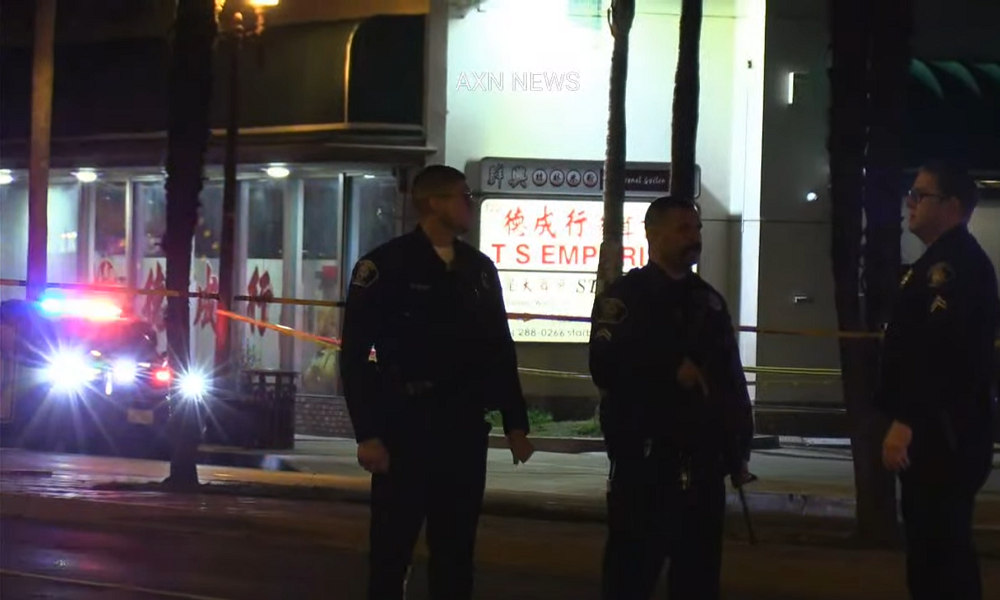 One of those injured in Saturday's mass shooting at a dance club near Los Angeles has succumbed to their injuries, raising the death toll to 11, officials say. Several others remain hospitalized.
"Our heroic staff at LAC+USC Medical Center have worked tirelessly to care for the four victims entrusted to our care," the hospital said in a statement on Monday. "Unfortunately, despite our best efforts, we are saddened to share that one of the victims has succumbed to their extensive injuries."
"We want to express our deepest sympathies to their families and loved ones," the hospital added. The victim's identity was not immediately released. Of the three other victims at LAC+USC, one remains in serious condition.
The attack happened on Saturday night when 72-year-old Huu Can Tran opened fire at the Star Dance Studio in Monterey Park, where people were dancing and celebrating the Lunar New Year. A total of 20 people were shot, including 11 people who have now died.
After the shooting, Tran drove to another ballroom in neighboring Alhambra, where a citizen was able to take his gun before any shots were fired. Tran fled the scene and later killed himself when he was spotted by police.
The motive for the attack is still being investigated.