Gunman kills 7 people at Northern California mushroom farms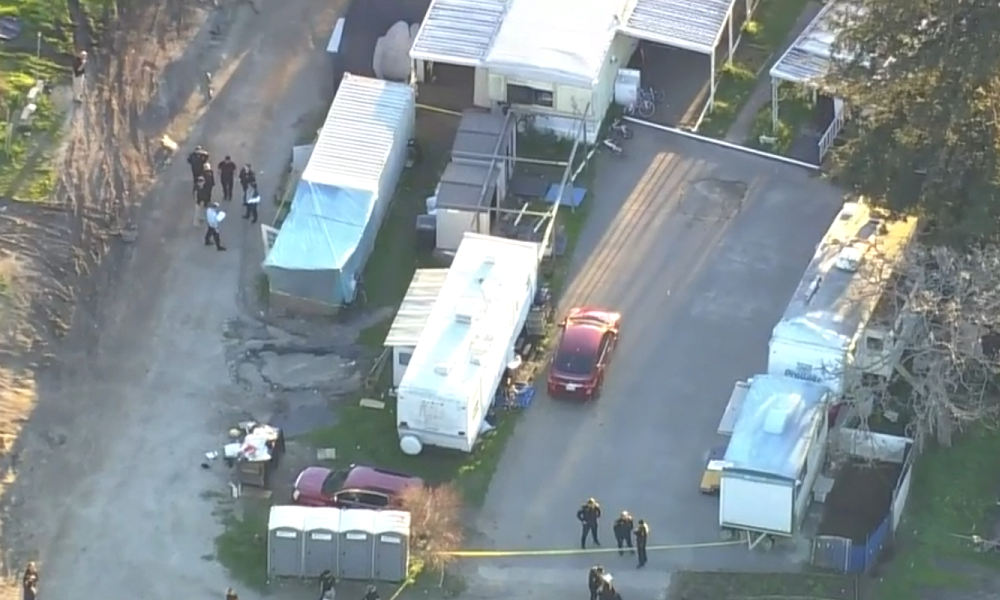 A gunman has opened fire at two mushroom farms in Half Moon Bay in Northern California, killing seven co-workers and seriously injuring another, local officials say. The suspect later turned himself in to police.
The incident began at 2:22 p.m. on Monday when deputies were called for an active shooter at the Mountain Mushroom Farm on Highway 92 (San Mateo Road) in Half Moon Bay, a small city on the Pacific coast of California, south of San Francisco.
"Upon arrival, deputies located four victims deceased with gunshot wounds," the San Mateo County Sheriff Christina Corpus said. "A fifth victim, also suffering from gunshot wounds, was transported to Stanford Medical Center with life-threatening injuries."
Shortly thereafter, deputies were called to a second shooting at Concord Farms on Cabrillo Highway South, about 5 miles by car from the first scene. Three victims, all suffering from gunshot wounds, were found dead at that location.
Most of the victims are believed to be Chinese farmworkers, according to City Councilmember Debbie Ruddock. Some of them lived at the farms and a number of children witnessed the shooting.
The suspect was identified as 67-year-old Chunli Zhao, who worked at one of the two farms. He later drove to a police station in Half Moon Bay and surrendered without incident. His motive was not immediately known.
"This is a devastating tragedy for this community and the many families touched by this unspeakable act of violence," Corpus said.
The shooting spree comes just days after a 72-year-old man opened fire at Star Dance Studio in Monterey Park, next to Los Angeles, as the Asian community celebrated Lunar New Year's Eve. The shooting left 11 people dead and 9 others injured. The shooter later killed himself.
"Gun violence has come to our district today and I will do whatever I can to support the San Mateo County Sheriff's Department and Half Moon Bay city officials during this tragic event," State Senator Josh Becker said. "My thoughts go out to all affected."
California Governor Gavin Newsom said he was meeting with victims of the Monterey Park mass shooting when he was pulled away to be briefed about Half Moon Bay. "Tragedy upon tragedy," he said.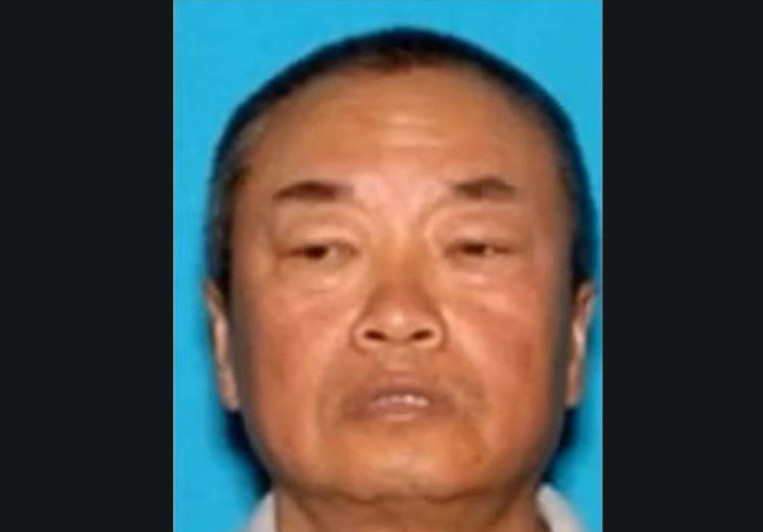 A suspect is now in custody in the Half Moon Bay shootings. Here's the intense moment it happened – caught on video by our @abc7newsbayarea camera pic.twitter.com/1ZGcLh8Byz

— Liz Kreutz (@ABCLiz) January 24, 2023