Ecuador reports South America's 1st human case of bird flu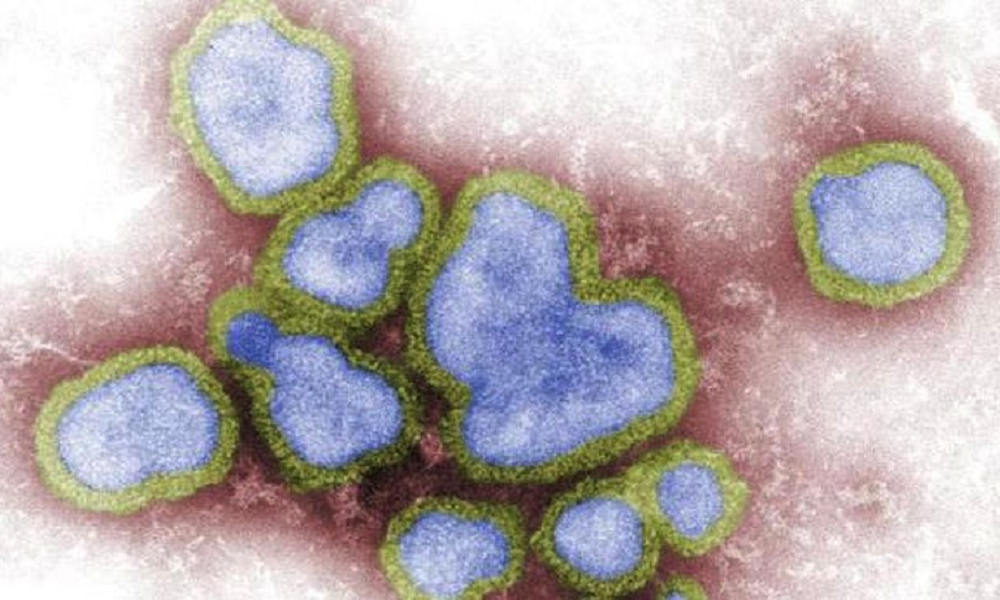 A 9-year-old girl in Ecuador has tested positive for H5N1 bird flu, making it the first such case in South America, local officials say. The girl became critically ill but is now in stable condition.
The family, from a small and rural community in Bolívar province, had bought live chickens in the city of Ambato before the birds suddenly died, of no apparent cause, on December 20. The girl became sick about five days later.
The girl initially experienced respiratory symptoms which were described as mild but her condition worsened and she developed atypical pneumonia, after which she was transferred to intensive care in Quito and put on a ventilator.
Francisco Pérez, the National Undersecretary of Health Surveillance, said the girl remains hospitalized but her condition is now stable.
"It is presumed that the infection occurred through direct contact with birds which carried the virus," the health ministry said in a statement. "So far no other cases have been reported in humans."
Ecuador reported the country's first outbreak of highly pathogenic avian influenza at an egg laying farm in Chaguana in late November, after which the government declared a nationwide animal health emergency.
Although human cases are extremely rare, many countries are experiencing record-breaking bird flu outbreaks, leading to the culling of more than 50 million birds across Europe since October 2021 and nearly 58 million birds in the U.S. since February 2022.
The global spread of bird flu has raised concern about the possibility of new variants which could enable human-to-human transmission. China reported nearly 60 human cases of H5N6 bird flu during the past 2 years, including a woman who denied having contact with live poultry. Another human case of bird flu was reported last week.
"Given the increasing detection of outbreaks of highly pathogenic avian influenza … the Pan American Health Organization/World Health Organization recommends strengthening surveillance of respiratory disease in animal and human populations, thorough investigation of all zoonotic infections and pandemic influenza preparedness planning," the agencies said in a statement.