'Large white balloon' spotted northeast of Hawaii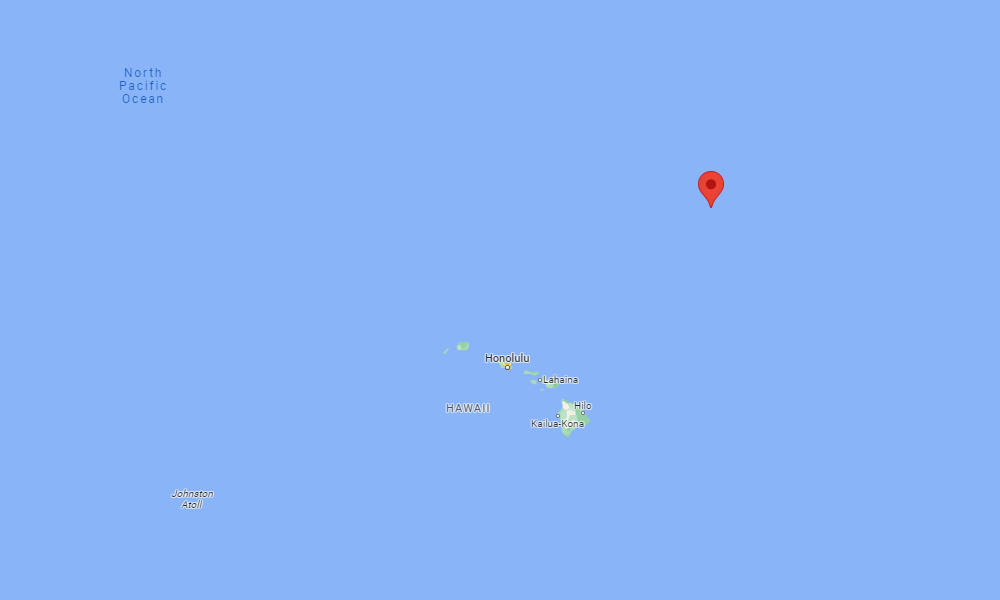 A large white balloon has been spotted to the northeast of Hawaii, according to air traffic control, just a week after a series of unidentified objects were shot down in and near U.S. airspace.
A message from the Oakland Oceanic Air Traffic Control Center on Sunday said a large white balloon had been reported over the Pacific Ocean, about 594 miles (955 kilometers) northeast of Honolulu.
The balloon was reported to be flying at an altitude of roughly 40,000 to 50,000 feet (12,000 to 15,000 meters). "Advice [air traffic control] if object is seen," the message to pilots said.
The coordinates in the message put the balloon in international airspace in an area where the U.S. handles air traffic control.
The observation comes just over a week after three unidentified objects were shot down in U.S. and Canadian airspace. It remains unknown what they were although it appears increasingly likely that they were benign objects.
Earlier this month, a Chinese balloon which entered U.S. airspace and flew over multiple states was shot down off the coast of South Carolina. A second balloon flew over Latin America. China denied using them for surveillance.