Los Angeles Bishop David O'Connell found shot to death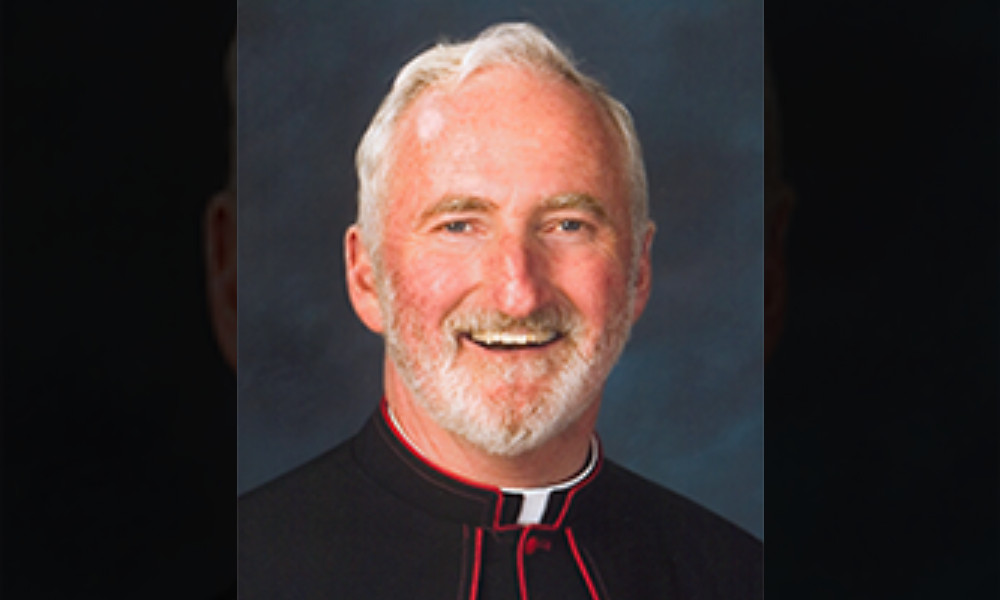 Bishop David O'Connell, who was known as a peacemaker in Los Angeles County, has been shot and killed at a home in Hacienda Heights, local officials say. Only few details were immediately released.
The incident happened at 12:57 p.m. on Saturday when deputies were called to a shooting at a home on Janlu Avenue in Hacienda Heights, a community near Los Angeles. O'Connell was pronounced dead at the scene.
"Los Angeles County Sheriff's Homicide detectives are responding," the sheriff's department said in a brief statement. Other details about the circumstances of the shooting were not immediately released.
José Gomez, the Archbishop of Los Angeles, confirmed O'Connell's 'unexpected passing' in a statement. "It is a shock and I have no words to express my sadness," he said.
O'Connell, who was born in Ireland, served as a priest and later as a bishop for 45 years. He was currently the Episcopal Vicar of San Gabriel, one of the five Pastoral Regions in Los Angeles County.
"Bishop Dave was a man of deep prayer who had a great love for Our Blessed Mother," Gomez said. "He was a peacemaker with a heart for the poor and the immigrant, and he had a passion for building a community where the sanctity and dignity of every human life was honored and protected."
Gomez added: "He was also a good friend, and I will miss him greatly. I know we all will. Please join me in praying for Bishop Dave and for his family in Ireland."