Shots fired at Destiny USA mall in Syracuse, New York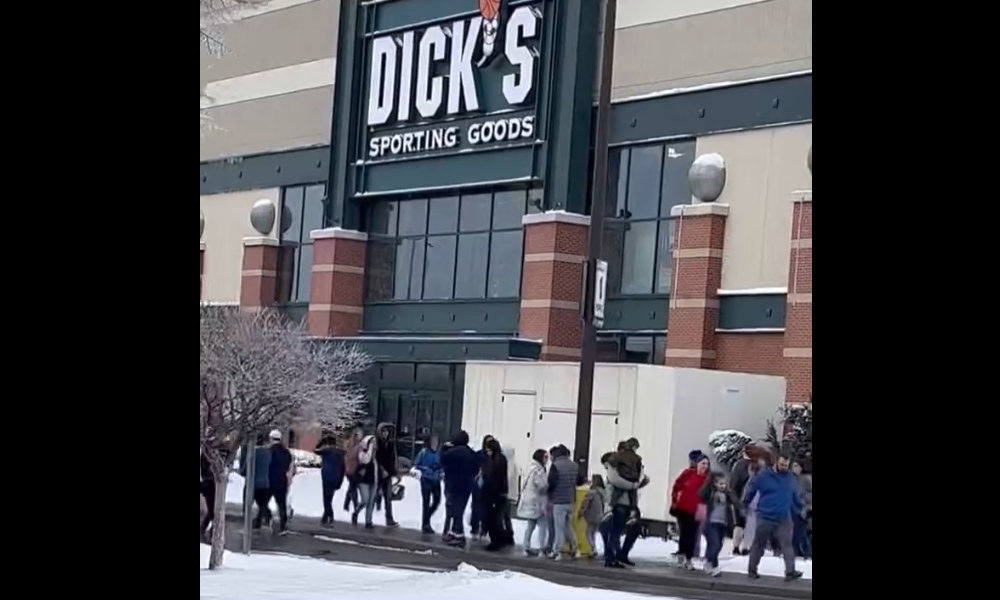 Police are investigating after shots were fired at the Destiny USA shopping mall in Syracuse, New York, officials and witnesses say. No one was injured but the suspect remains at large.
The incident happened at 4:12 p.m. on Friday when officers were called for shots being fired in the vicinity of Five Below and Cinnabon. One shopper, a 22-year-old woman, said she heard what sounded like two gunshots.
"This is NOT an active shooter. There are no known injuries," Syracuse police said in a brief statement on social media. "The suspect has fled the mall and is not in custody."
According to police, the suspect fired at least one shot into a trash can, possibly an act of intimidation after getting into a fight with other people at the mall. No one was injured.
The initial reports of a shooting prompted a lockdown, which was lifted a short time later when police determined there was no longer a threat. "If you are at Destiny USA, please evacuate as it will be closed for the night," police said.
BREAKING NEWS: People evacuating @destinyusa as police investigate shots fired. pic.twitter.com/gFPNoOvYcv

— Michael Benny (@MichaelBenny) February 24, 2023