Gunman kills 3, injures 5 at Michigan State University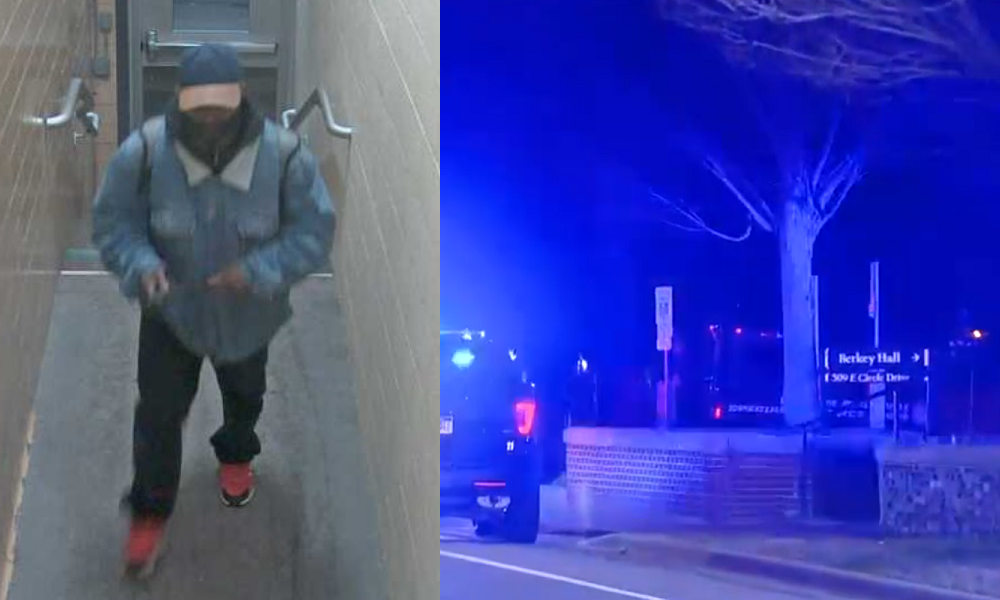 A gunman has opened fire at Michigan State University in East Lansing, killing at least three people and injuring five others, local officials and witnesses say. The suspect later killed himself when approached by police.
The incident began at 8:18 p.m. on Monday when officers were called for an active shooter at Berkey Hall. When officers arrived on the scene, they encountered multiple victims, both at Berkey Hall and MSU Union.
Michigan State University is about 70 miles northwest of Detroit.
MSU Police and Public Safety confirmed that 8 people had been shot, including 3 people who were pronounced dead at the scene and 5 people who were taken to Sparrow Hospital. All of the injured are in critical condition.
The university remained on lockdown for hours as heavily-armed police searched the campus.
Just before midnight, police in the northern part of Lansing spotted a man who matched the suspect's description. When they approached the man, he pulled out a gun and shot himself. He died at the scene.
There was no word on a possible motive for Monday's mass shooting. Police said the shooter was a 43-year-old man and he had no known link to the university.
Police have closed down Grand River between roughly Division and Abbott.

A big police presence on MSU campus. Helicopter cam be heard overhead pic.twitter.com/75EKDycuwx

— Beth LeBlanc (@DNBethLeBlanc) February 14, 2023