Unidentified illness kills at least 8 people in Equatorial Guinea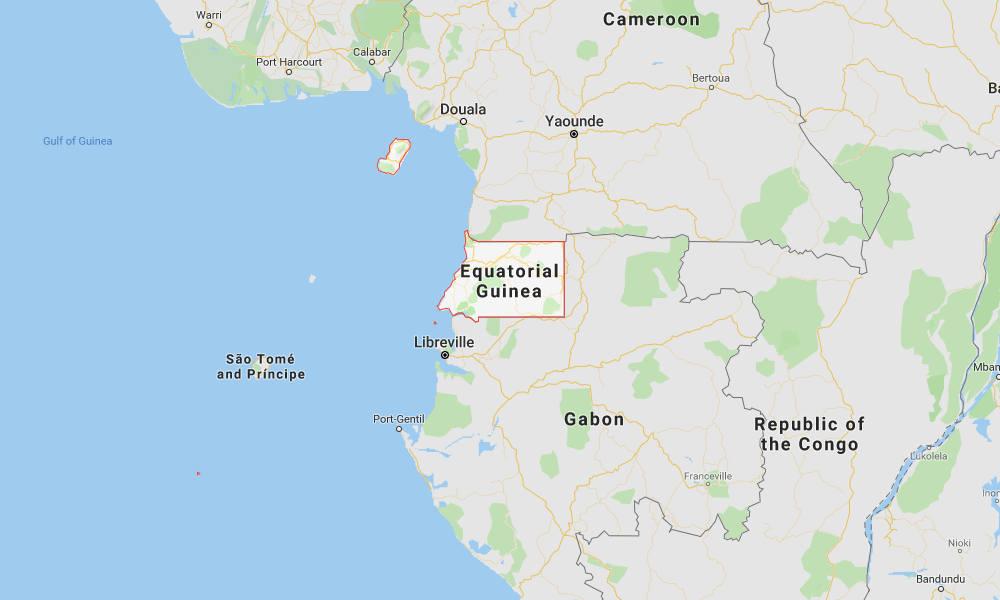 Equatorial Guinea is investigating an outbreak of an unidentified illness causing hemorrhagic fever which has killed at least eight people, local officials say. Two affected villages have been put on lockdown.
The health ministry in the central African country said the outbreak was first detected on Tuesday, affecting people who attended a funeral ceremony in Kie-Ntem province, which borders Cameroon and Gabon.
There were conflicting reports about the number of victims. Equatorial Guinea's health minister confirmed at least 8 deaths, but another official put the death toll at 10 and Cameroon's health ministry claimed it was as high as 20.
"We are trying to quickly as possible rule out the known hemorrhagic fevers we know in the region such as Lassa or Ebola," Health Minister Mitoha Ondo'o Ayekaba told Reuters on Friday.
Ngu Fankam Roland, the head of health for the affected district, told Reuters that those who died were suffering from nose bleeds, fever, joint pain and other ailments, causing death within a few hours.
The health ministry said two villages are on lockdown with travel restrictions and more than 200 people have been quarantined. In Cameroon, the government restricted movement along the border, citing "unexplained deaths."
The World Health Organization (WHO) and the U.S. Centers for Disease Control and Prevention (CDC) are taking part in the investigation.