Unidentified object shot down over northern Canada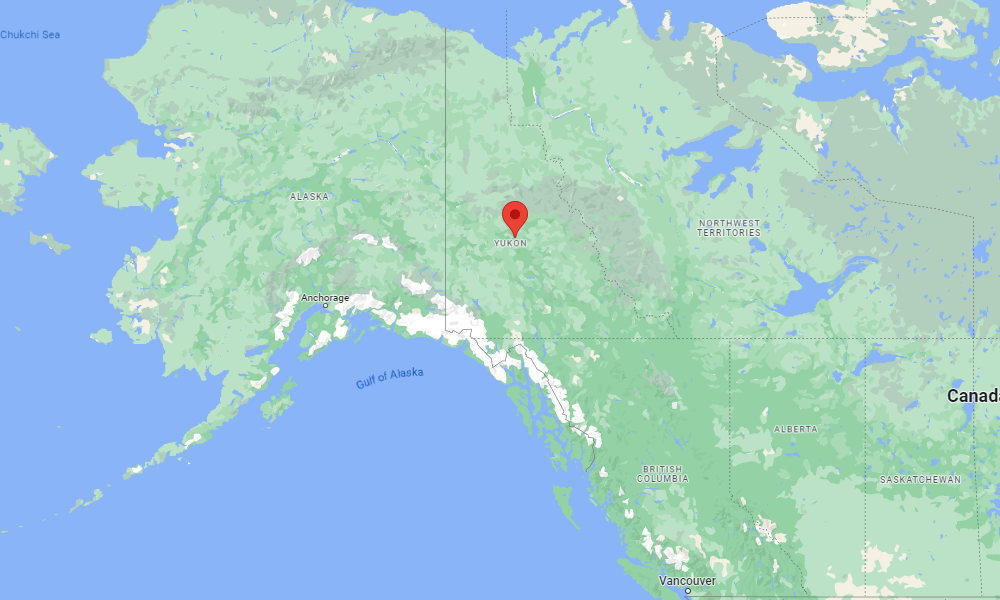 An unidentified object over northern Canada has been shot down by a U.S. fighter jet assigned to NORAD, U.S. and Canadian officials say. It comes just a day after another unidentified object was downed off the coast of northern Alaska.
Pat Ryder, a spokesman for the Pentagon, said the latest object was first detected over Alaska on late Friday, after which it crossed into Canadian airspace on Saturday. The discovery on Friday night was not immediately made public.
"Two F-22 aircraft from Joint Base Elmendorf-Richardson, Alaska monitored the object over U.S. airspace … tracking it closely and taking time to characterize the nature of the object," Ryder said. Canadian jets joined them when the object entered Canada.
Airspace near Mayo, a village in the Canadian territory of Yukon, was closed before a U.S. F-22 fighter jet downed the object at the order of Canadian Prime Minister Justin Trudeau. The jet was assigned to NORAD, a joint U.S.-Canadian agency to protect the skies of North America.
"I ordered the take down of an unidentified object that violated Canadian airspace," Trudeau said in a brief statement. "Canadian Forces will now recover and analyze the wreckage of the object."
Canadian Defense Minister Anita Anand described the UFO as a "small cylindrical object" that was flying at 40,000 feet (12,200 meters). She added that it was "potentially similar" to the Chinese spy balloon which was shot down off South Carolina on February 5, though smaller in size.
Other details about Saturday's incident were not immediately known but it came less than a day after another unidentified object was shot down off the coast of northern Alaska. It remains unclear whether the objects are linked, and if so, who is behind them.
Earlier this month, a Chinese spy balloon entered U.S. airspace and flew over multiple states before it was shot down off the coast of South Carolina. A second Chinese balloon was detected over Latin America. China denied using them for surveillance.
The object which was shot down on Friday was the size of a small car, much smaller than the Chinese balloons. No footage has been released of the unidentified objects this week.