Drone attack kills U.S. contractor in northeast Syria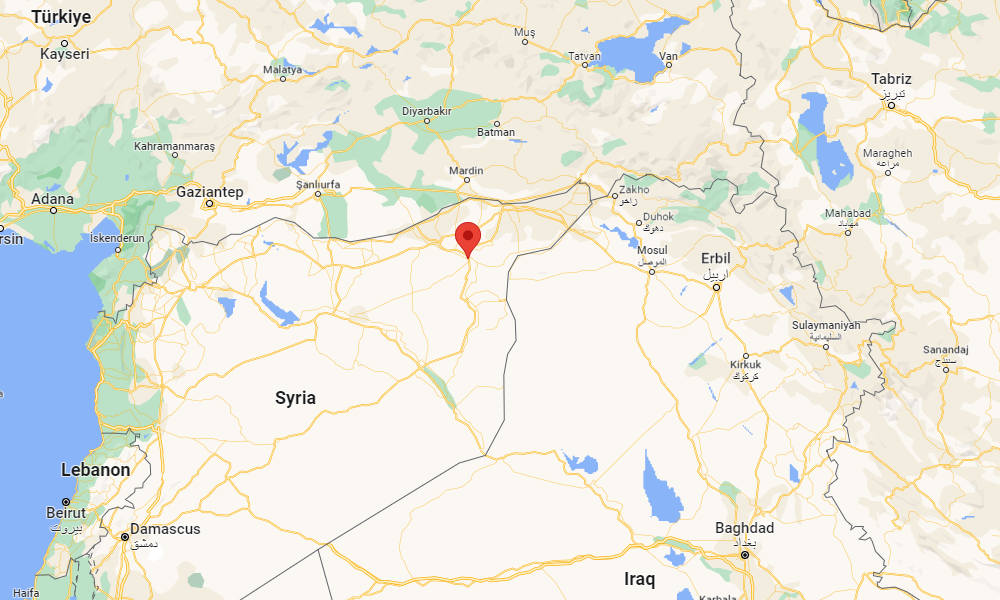 A kamikaze drone has hit a coalition base in northeast Syria, killing one American contractor and injuring several others, the Pentagon says, prompting U.S. airstrikes against groups affiliated with Iran.
The attack happened at about 1:38 p.m. local time on Thursday when a one-way unmanned aerial vehicle, also known as a suicide drone, hit a maintenance facility on a coalition base near Al-Hasakah.
One U.S. contractor was killed and six other people were injured, including five U.S. service members and one additional U.S. contractor. Their conditions were not immediately known.
"The intelligence community assess the UAV to be of Iranian origin," the U.S. Department of Defense said in a statement.
As a result, U.S. President Joe Biden directed the military to conduct precision airstrikes against facilities used by groups affiliated with Iran's Islamic Revolutionary Guards Corps (IRGC).
"As President Biden has made clear, we will take all necessary measures to defend our people and will always respond at a time and place of our choosing," U.S. Secretary of Defense Lloyd Austin III said. "No group will strike our troops with impunity."
The identity of the contractor who was killed was not immediately released. Of those injured, two service members were treated on site while three service members and a contractor were evacuated to Coalition medical facilities in Iraq.