Five missing women found dead in Central Mexico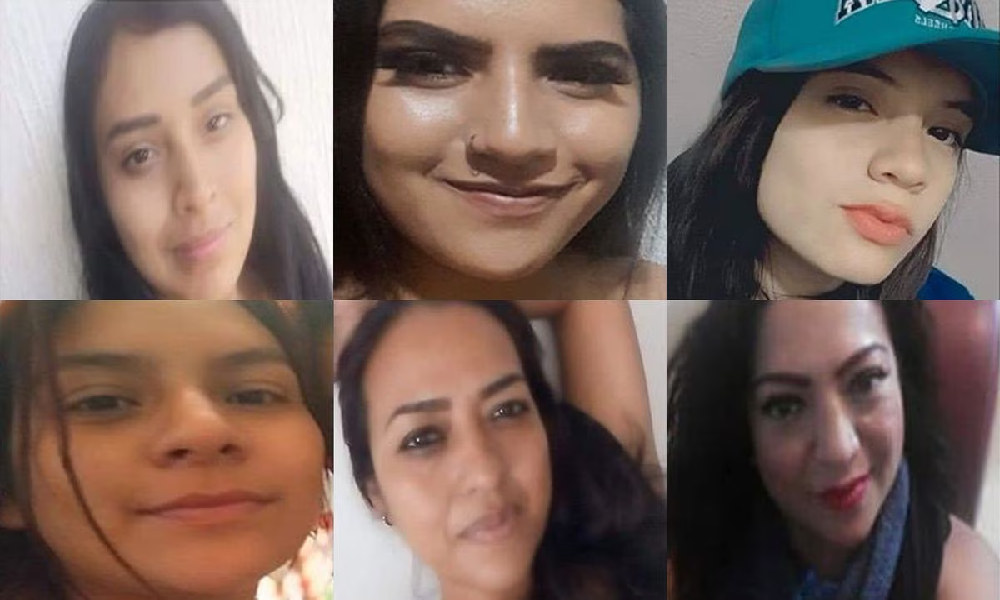 "Some" of the six women who went missing over a week ago in the central Mexican state of Guanajuato have been killed, according to officials. While local media have reported that the bodies of at least five of them have been found in a clandestine grave.
The state prosecutor of Guanajuato, Carlos Zamarripa, stated that police operations in the Laja-Bajio region of the state have yielded indications that "some" of the six women who disappeared on March 7 in the city of Celaya have been killed.
"We have a very clear understanding that they were initially taken against their will and subsequently, at least some of them, deprived of their lives," said Zamarripa without providing any further details.
While the local media 'Agora' citing official sources, reported that the bodies of at least five of the missing women have been identified. They were found in a clandestine grave.
Sandra Daniela Paredes González, 24; Paulina Berenice Reséndiz Martínez, 25; Yoselin Daniela Zamorano Macías, 20; Mariana Gutiérrez Guzmán, 19; Rosa María Ramírez Ayala, 42; and Gabriela Barbosa Ruiz, 48, disappeared together on March 7 while on their way to work at an event in the northwest area of Celaya, according to El Pais. Relatives reported that they were last heard from while on a road near a residential area and a luxurious club.
Two additional women from Celaya were reported missing in the following days, bringing the total to eight within a week. However, the two missing women, one of whom was the sister of one of the six missing women, were found shortly thereafter.
The state of Guanajuato has gained notoriety for its high levels of violence stemming from fuel theft, known as "huachicol," and the ongoing dispute between drug cartels vying for control of the region's drug trafficking operations. As a result, the state has become one of the most violent in Mexico in recent years.
The day before news broke about the missing women, the state had suffered a massacre when an armed group opened fire on customers at a bar in Apaseo el Grande, located just minutes from Celaya. The attack left 10 people dead and five injured.
Mexico has also gained notoriety for its femicide cases since the 1990s, when hundreds of women were murdered or disappeared in the northern city of Ciudad Juarez, located just across the U.S. border. In the years following these events, femicides increased throughout the rest of Mexico, and to this day, it remains one of the primary causes of protests within the country. The United Nations and the International Court of Human Rights have also expressed their concern over the issue.