Staff member of U.S. Senator Rand Paul stabbed in D.C.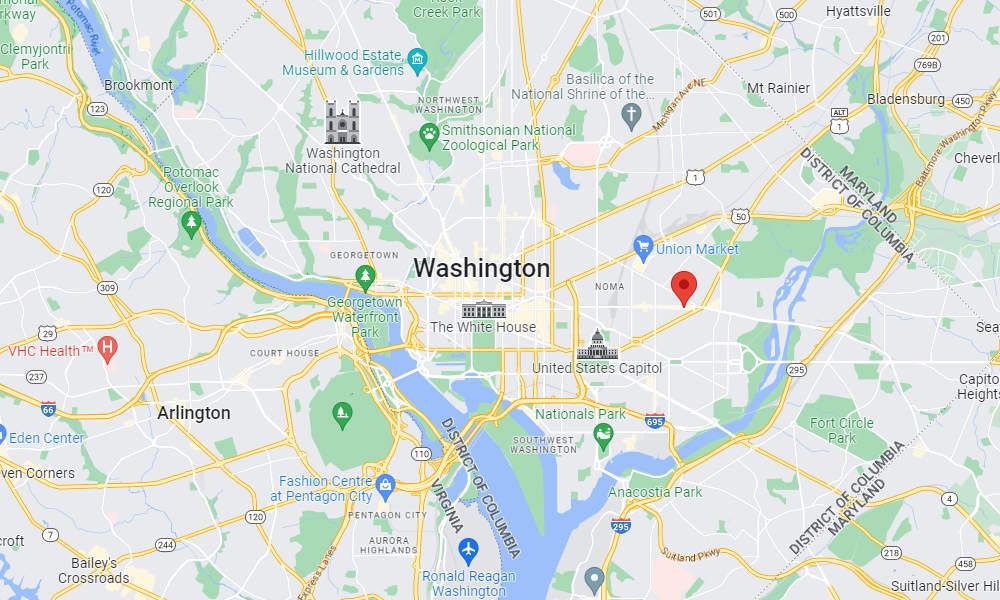 A staff member of U.S. Senator Rand Paul was seriously injured when he was "brutally attacked" by a man hearing voices in Washington, D.C, the lawmaker confirmed on Monday.
The staff member, whose name has not been released, was attacked at 5:17 p.m. on Saturday after he and someone else left the Sol Mexican Grill on H Street in the eastern part of the capital.
Police responded to the scene and found the staff member suffering from multiple stab wounds to his head and torso. He was rushed to a local hospital with life-threatening injuries. His current condition is unknown.
Police later arrested 42-year-old Glynn Neal, a local resident who was released from prison just a day earlier, and charged him with Assault with Intent to Kill (Knife). Charging documents show that Neal told police that "voices" in his head told him to do it and there is no indication that he knew the victim.
"[The witness] stated that he and [the victim] were walking eastbound on the 1300 block of H Street when [Neal], who was hiding in a corner, popped out of the corner and proceeded to stab [the victim] with a knife multiple times," police said in an incident report.
Paul confirmed in a brief statement that a member of his staff was "brutally attacked in broad daylight" in Washington, D.C.
"I ask you to join Kelley and me in praying for a speedy and complete recovery, and thanking the first responders, hospital staff and police for their diligent actions," he said. "At this time we would ask for privacy so everyone can focus on healing and recovery."