Strong earthquake hits Afghanistan and Pakistan, at least 12 dead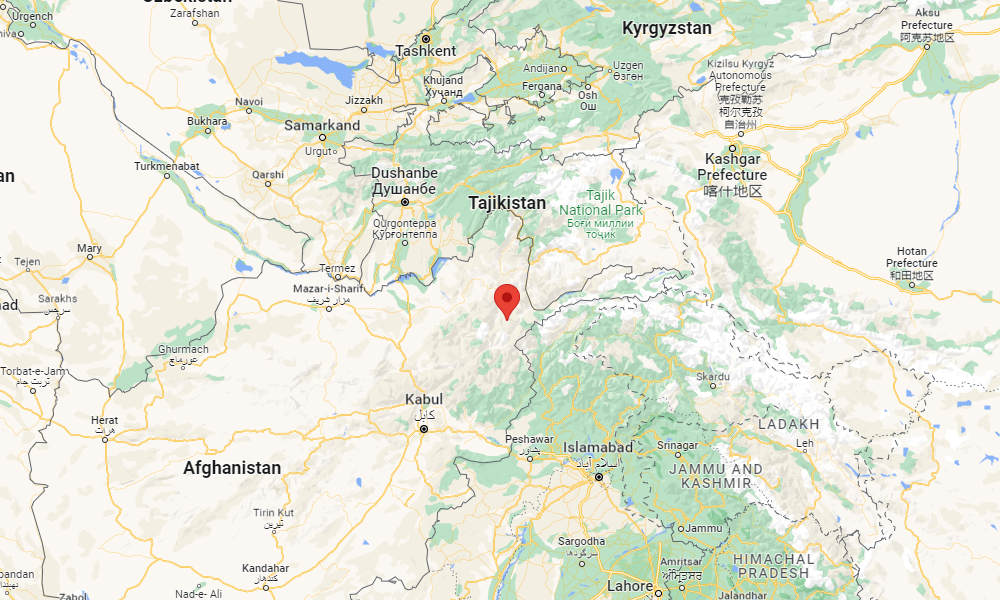 A strong magnitude 6.5 earthquake has struck Afghanistan and Pakistan, killing at least 12 people and injuring nearly 200 others. Shaking was felt as far away as New Delhi and Nepal.
The earthquake, which struck at 9:17 p.m. local time on Tuesday, was centered in the Hindu Kush region of Afghanistan, not far from the borders with Pakistan and Tajikistan.
The U.S. Geological Survey put the magnitude at 6.5, while India's National Center for Seismology put it at 6.6 and Pakistan's National Seismic Centre put it at 6.8.
The earthquake struck about 188 kilometers below the surface, which is fairly deep and limits the potential for damage and casualties.
Light to moderate shaking was reported across the region, as far away as Kabul, Islamabad, Peshawar, Faisalabad, Rawalpindi and New Delhi. Shaking was also reported in parts of Uzbekistan, Tajikistan and Nepal.
The European-Mediterranean Seismological Centre said Tuesday's earthquake may have been felt by 285 million people across an area of more than 1,000 kilometers.
The spokesman of Afghanistan's Ministry of Health, Sharafat Amar, confirmed at least 3 dead and 44 injured in two provinces. In neighboring Pakistan, at least nine people were killed, including a 13-year-old girl who died when a wall collapsed at her home, and at least 150 others were injured.
Pakistan and Afghanistan are regularly hit by moderate to strong earthquakes, especially around the Hindu Kush mountain range. A powerful 7.6-magnitude earthquake struck Pakistan-administered Kashmir in October 2005, killing more than 79,000 people.
6.8 Magnitude Earthquake hits Afghanistan, Tremors felt in #India
People came out of their homes in fear.#भूकंप #earthquake pic.twitter.com/Yqmkbyjrug

— Chaudhary Parvez (@ChaudharyParvez) March 21, 2023