Tanzania declares outbreak of Ebola-like Marburg virus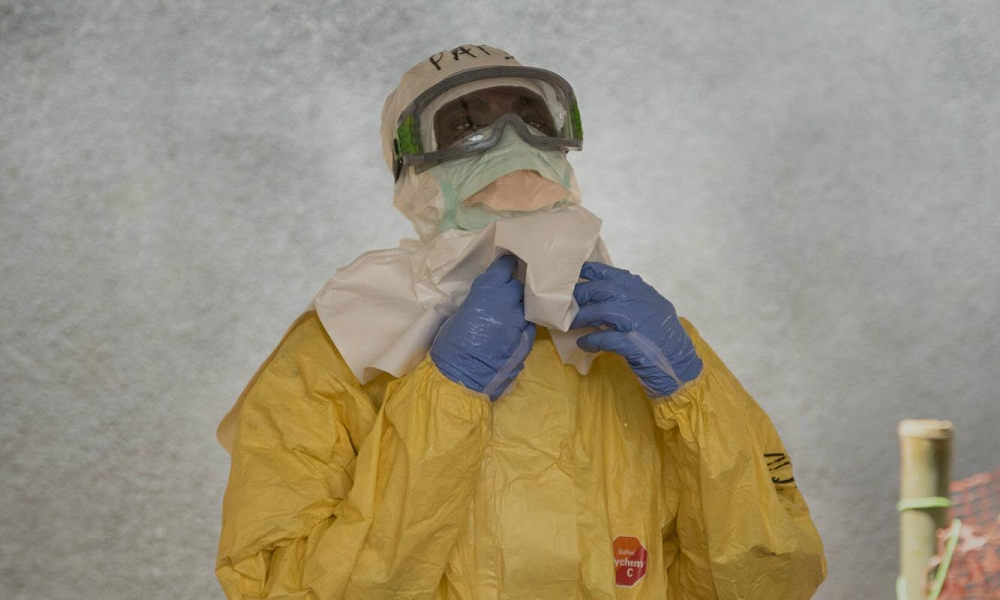 An illness which has killed at least five people in Tanzania has been identified as Marburg, a highly infectious and deadly Ebola-like virus for which there's no vaccine, officials announced on Tuesday.
The outbreak was first reported last week when the health ministry confirmed that several people had succumbed to an unidentified illness in two villages in Bukoba district, which is part of the Kagera region.
"The investigation of the National Laboratory has confirmed the presence of the Marburg virus that causes Marburg Virus Disease (MVD) in the Kagera region," the health ministry said in a statement on Tuesday.
The deaths of 5 people, including a healthcare worker, have been linked to the outbreak while 3 others are being treated in hospital. This is 1 more compared to Thursday, when the government reported a total of 7 cases.
More than 160 contacts are being traced by authorities, Health Minister Ummy Mwalimu said. She urged citizens to remain calm, claiming that the government had managed to control the spread of the virus.
There was no word on the possible cause of the outbreak. Equatorial Guinea, a country on the western coast of Africa, is also experiencing an outbreak of the Marburg virus.
Marburg virus disease is a highly virulent disease which causes haemorrhagic fever and has a case fatality ratio of up to 88%. It's in the same family as Ebola. Outbreaks are rare and only a few cases of Marburg were reported during the past 10 years.
Illness caused by Marburg begins abruptly, with high fever, severe headache and severe malaise. Many patients develop severe haemorrhagic symptoms within seven days. Human-to-human transmission is possible through direct contact with bodily fluids, surfaces and materials.
There are no vaccines or antiviral treatments approved to treat the virus. However, supportive care – rehydration with oral or intravenous fluids – and treatment of specific symptoms, improves the odds of survival. A range of potential treatments, including blood products, immune therapies and drug therapies, as well as vaccine candidates are being evaluated.