Transgender women banned from competing as female in athletics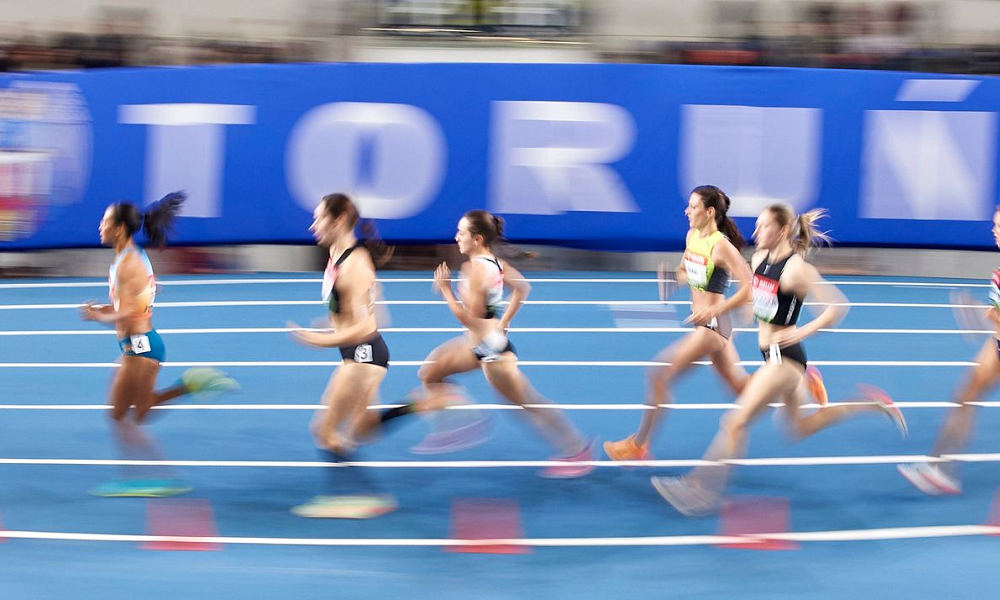 World Athletics, the international governing body for athletics, has announced that transgender women who have gone through male puberty will not be allowed to compete as female.
The decision by the World Athletics Council will take effect on March 31. At that time, male-to-female transgender athletes who have been through male puberty will be excluded from female World Rankings competition.
"Decisions are always difficult when they involve conflicting needs and rights between different groups, but we continue to take the view that we must maintain fairness for female athletes above all other considerations," World Athletics President Sebastian Coe said.
There are currently no transgender athletes competing internationally in athletics, which means no one will be removed from competition.
Despite Thursday's announcement to ban transgender women from female competition, World Athletics has agreed to set up a Working Group for 12 months to further consider the issue of transgender inclusion.
"We will be guided in this by the science around physical performance and male advantage which will inevitably develop over the coming years," Coe said. "As more evidence becomes available, we will review our position, but we believe the integrity of the female category in athletics is paramount."