Unidentified illness kills at least 5 people in Tanzania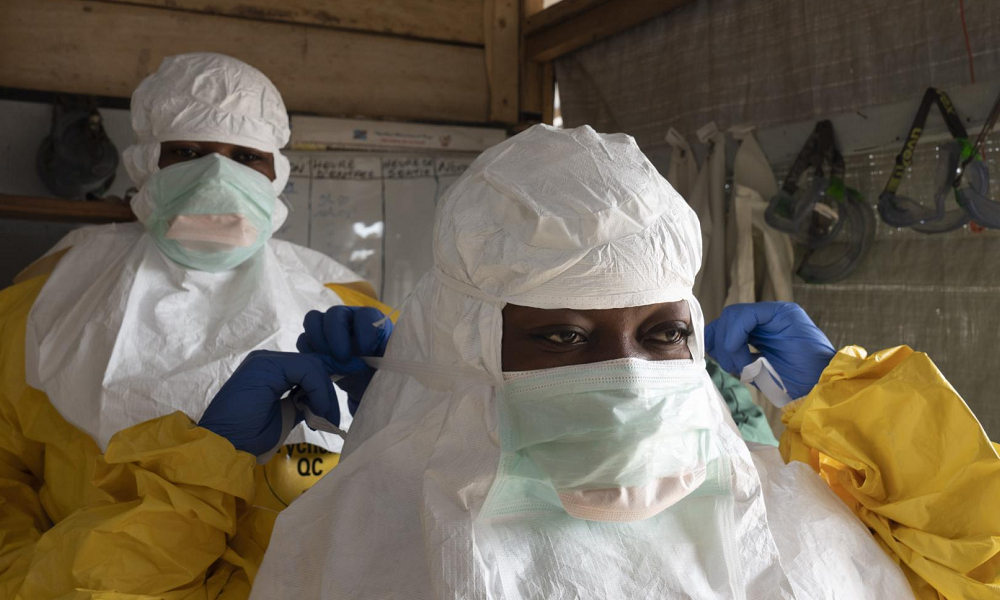 Tanzania is investigating an outbreak of an unidentified illness which has killed at least five people in the country's northwest, local officials say. Urgent efforts are underway to identify the illness.
The health ministry said at least seven people in two villages in Bukoba district, which is part of the Kagera region, had fallen ill with symptoms which included fever, vomiting, bleeding in various parts of the body and kidney failure.
"The course of this disease indicates the possibility of an infectious disease," Tanzania's chief medical officer Tumaini Nagu said. A rapid response team has been sent to the affected area to deal with the outbreak.
As of Friday, at least five people had succumbed to the illness, and the other two were still being treated at a local hospital. People with similar symptoms have been urged to report to a local healthcare center.
"Samples from patients and deceased have been taken to identify the source and confirm the type of the disease," Nagu said in a statement, in which she urged citizens to remain calm.
The symptoms described by the health ministry appear similar to viral haemorrhagic fever, which is caused by several viruses, including Ebola and Marburg. Neighboring Uganda experienced an Ebola outbreak late last year and Equatorial Guinea is still dealing with a small outbreak of Marburg.