3 people, 2 dogs killed at Kentucky home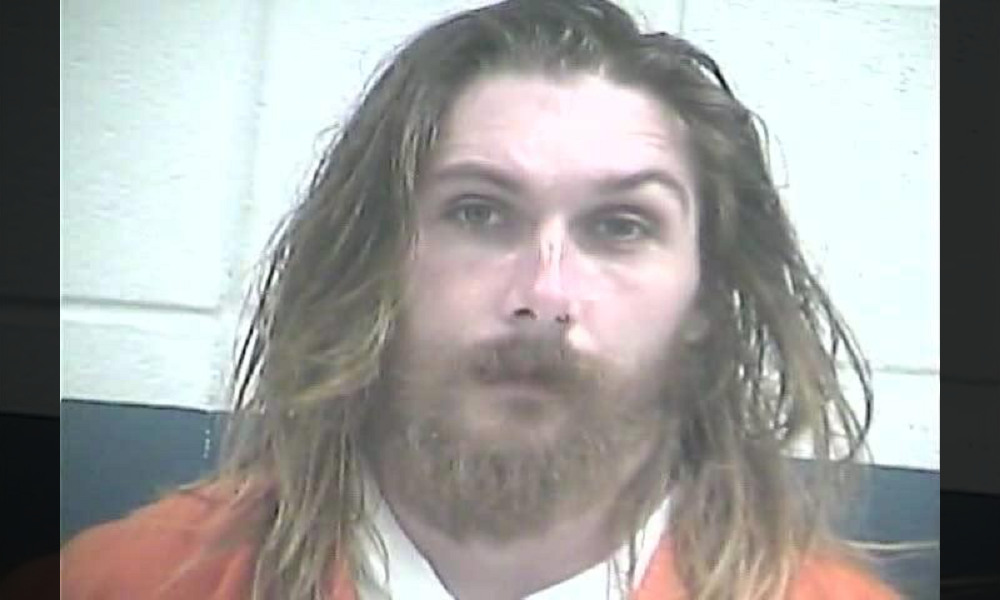 Three people and two dogs have been found brutally murdered at a home southwest of Louisville in Kentucky, officials say. A 28-year-old man has been arrested.
The bodies were found on late Wednesday night after the Breckinridge County Sheriff's Office was asked to perform a welfare check at a residence on High Plans Road in Vine Grove, about 40 miles southwest of Louisville.
Two women – later identified as 77-year-old Audrey Whealan and 51-year-old Michelle Whealan – were found dead inside the residence. A third victim, 58-year-old Doss Smothers, was found outside.
"The victims appeared to have received fatal injuries sustained from blunt force trauma," Kentucky State Police said in a statement on Thursday. Two dogs were also found dead inside the residence.
Police have arrested 28-year-old Tyler Wehmeyer in connection with the killings. He has been charged with 3 counts of murder, Tampering with Physical Evidence, and Cruelty to Animals in the 2nd Degree.
There was no immediate word on a possible motive for the killings.