6 shot, 2 killed, in new mass shooting in Louisville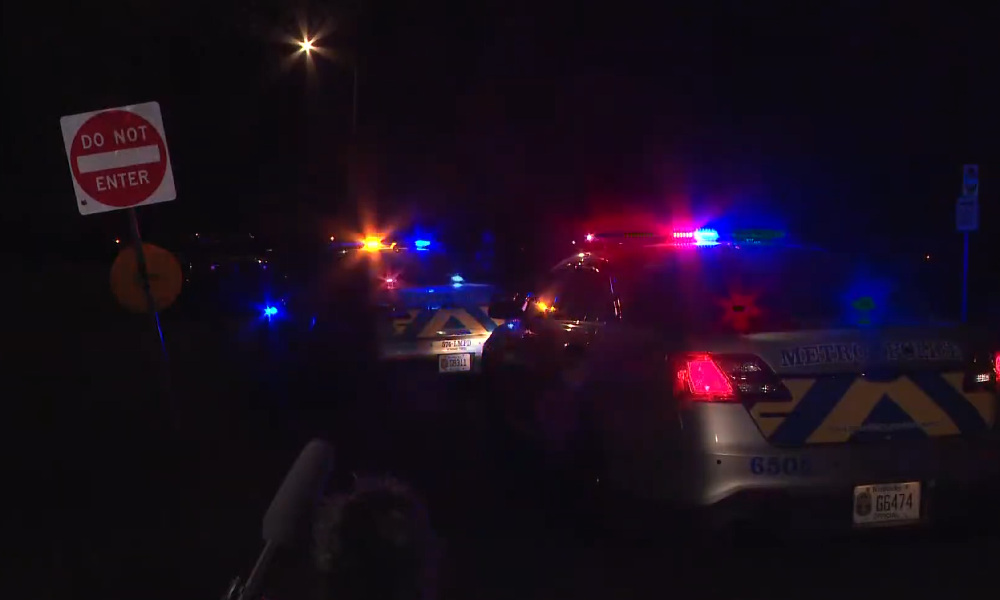 At least six people have been shot, two fatally, at a park in Louisville, Kentucky, local officials say. It comes less than a week after a mass shooting in the same city left six people dead, including the perpetrator, and eight others injured.
The shooting happened at around 9 p.m. on Saturday at Chickasaw Park in west Louisville. At least six people were shot, two of whom died at the scene, according to police. The injured were taken to hospital where one person was reported to be in critical condition.
Louisville Deputy Chief Paul Humphrey said there were hundreds of people at the park when someone started shooting at a crowd. As of now, no witnesses have come forward with any information regarding the suspect, he said.
The suspect or suspects fled the scene and their identities are still unknown. There was also no word on a possible motive.
"I want to speak to whoever the shooter is: turn yourself in," Humphrey said. "We know this will not end well otherwise. The best you can do is to come forward."
The new mass shooting comes just five days after a shooter killed five people and wounded eight, including two police officers, at a bank in downtown Louisville. The perpetrator, a 25-year-old employee who live-streamed it on Instagram, was fatally shot by police.