Amber Alert issued for missing U.S. teenager in Mexico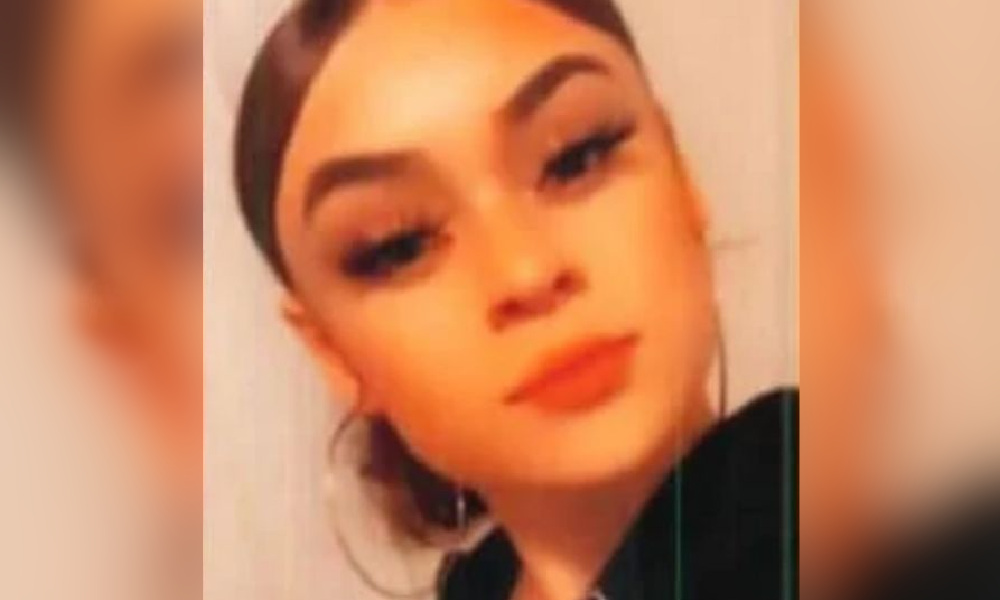 An Amber Alert has been issued in Sinaloa, Mexico after 17-year-old Shelbie Lynn Dwyer went missing, according to Mexican officials. The teenager is considered to be at risk.
The Sinaloa State Prosecutor's Office has issued an Amber Alert stating that Shelbie Lynn may have been last seen at a cyber and stationery store in Guamuchil city on March 31. However, there is no additional information regarding her whereabouts.
"It is considered that her safety is at risk," the statement said, "since she could be a victim of the commission of a crime."
The Prosecutor's Office has urged the public to come forward with any information that could help locate Shelbie Lynn. The 17-year-old girl is described as being 5 feet tall with a slender build. She has multiple tattoos on both her arms and hands, as well as one on her backside.
This would be a new instance of a missing U.S. citizen in Mexico. In early March, four U.S. citizens from South Carolina were kidnapped by a cartel in Matamoros, northeastern Mexico, in what appears to have been a case of mistaken identity. Two of the kidnapped individuals were killed, while the remaining two were later released after mediatic pressure in both countries.
Recently, the body of 80-year-old Wilmer "Dino" Trivett, a U.S. citizen from California, was discovered in a shallow grave in Baja California, northwestern Mexico. Two siblings were charged with homicide in connection with Trivett's death.