China reports first death from H3N8 bird flu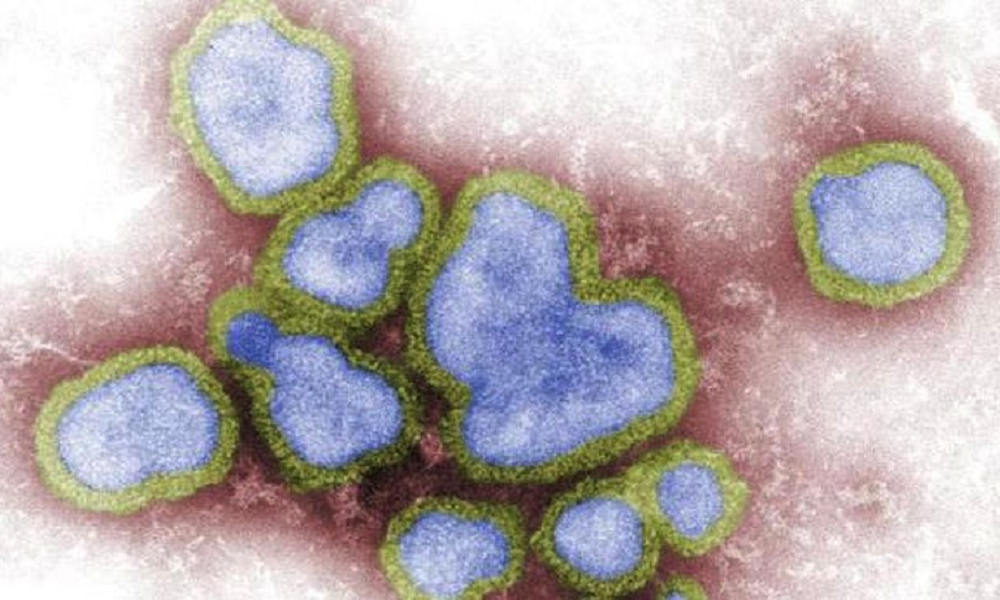 A woman in southern China who recently tested positive for H3N8 avian influenza has died, the World Health Organization reported on Monday, making it the first death in humans. Two other cases were found last year.
The Guangdong Provincial Center for Disease Control and Prevention reported on March 26 that a 56-year-old woman from Zhongshan City had been infected with H3N8 bird flu. At that time, no other information was released.
The World Health Organization reported on Monday that the woman was hospitalized for severe pneumonia and subsequently died. She had multiple underlying health conditions, including multiple myeloma.
"The case was detected through severe acute respiratory infection (SARI) surveillance systems," WHO said in the update. "No close contacts of the case developed an infection or symptoms of illness at the time of reporting."
The woman had exposure to live poultry at a wet market before she fell ill and environmental samples collected from the market were found to be positive for H3 avian influenza, according to WHO. Samples taken at her home were negative.
The news comes roughly a year after the H3N8 virus was confirmed in humans for the first time.
In April 2022, a 4-year-old boy in central China became critically ill after exposure to backyard chickens and wild ducks. He later recovered from the virus. The family's pets – a dog and a cat – were also infected.
A second person, a 5-year-old boy from Hunan province, was infected about a month later, in May 2022. He experienced only mild symptoms and recovered quickly, according to a report from the Chinese government.
H3N8 is found in birds but has also been found in horses and is one of the two viruses which are capable of causing dog flu. The new case in China is only the third confirmed case in humans and the first in an adult. It's also the first death.
But while H3N8 was never confirmed in humans until 2022, some researchers believe that a previous strain of the virus may have caused the 1889 pandemic, also known as "Asiatic flu" or "Russian flu." More recent research, however, suggests a strain of coronavirus may have caused the pandemic.
"H3N8 viruses were first detected in wild birds in the 1960s and have been detected in other animals," the U.S. CDC said in a statement on Monday. "Avian influenza H3N8 viruses have been sporadically detected in poultry in China and some have been found to be genetically closely related to the human cases reported in 2022."
The statement added: "H3N8 viruses are a different influenza A virus subtype and unrelated to H5N1 viruses currently spreading among wild birds and poultry in the United States and globally. This human case of H3N8 virus infection is not thought to pose a risk to U.S. public health at this time."