CNN fires anchor Don Lemon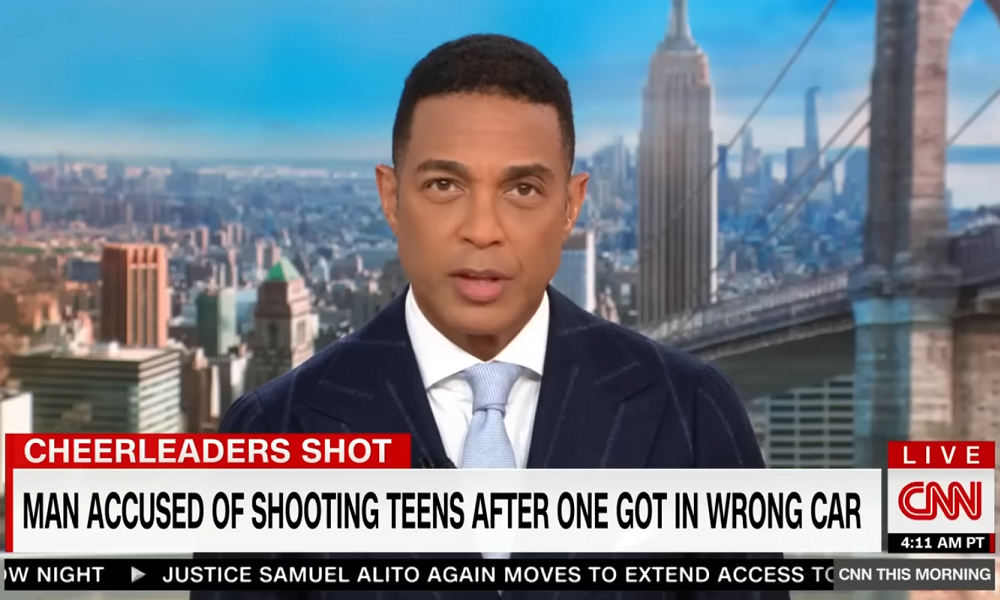 CNN has fired Don Lemon, one of its star anchors who recently came under fire for comments widely perceived to be sexist and a news report alleging misogynistic behavior towards colleagues.
Lemon appeared on air on Monday morning with no indication that he was about to be fired. Shortly thereafter, he released a brief statement saying he had been notified of his termination.
"I was informed this morning by my agent that I have been terminated by CNN. I am stunned," the anchor said in the statement. "After 17 years at CNN I would have thought that someone in management would have had the decency to tell me directly."
"At no time was I ever given any indication that I would not be able to continue to do the work I have loved at the network. It is clear that there are some larger issues at play," Lemon added.
In a statement, CNN CEO Chris Licht confirmed that "CNN and Don have parted ways."
"Don will forever be a part of the CNN family, and we thank him for his contributions over the past 17 years," he said. "We wish him well and will be cheering him on in his future endeavors."
A spokesperson for CNN rejected Lemon's description of how he was fired. "He was offered an opportunity to meet with management but instead released a statement on Twitter," the spokesperson said.
Lemon was widely criticized in February when he said 51-year-old Nikki Haley isn't a viable candidate for president because she "isn't in her prime." He added that a woman is considered to be in her prime "in her 20s and 30s and maybe in her 40s."
And earlier this month, Variety published an article which accused Lemon of misogynistic behavior towards colleagues at CNN, some of it dating back to 2008.