Florida Governor Ron DeSantis signs 6-week abortion ban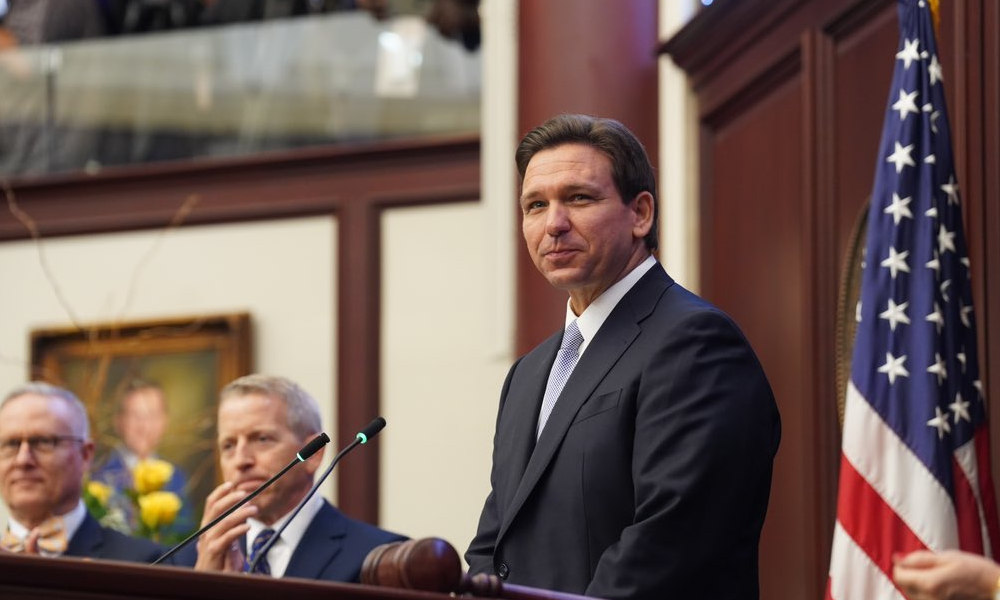 Florida Governor Ron DeSantis has signed a bill banning most abortions at six weeks gestation, a time when many women are not yet aware of their pregnancy. The new law will be on hold until a court rules on the current 15-week ban.
DeSantis signed Senate Bill 300, also known as the Heartbeat Protection Act, at his office in Tallahassee on late Thursday night while surrounded by a group of supporters. It happened just hours after the Florida House gave its final approval for the bill.
"We are proud to support life and family in the state of Florida," DeSantis said. "I applaud the Legislature for passing the Heartbeat Protection Act that expands pro-life protections and provides additional resources for young mothers and families."
The Heartbeat Protection Act prohibits physicians from knowingly performing or inducing an abortion if the gestational age of the fetus is more than 6 weeks, unless the fetus has a fatal abnormality, the woman's life is at serious risk, or the woman is the victim of rape, incest or human trafficking and has supporting documents.
The new law will remain on hold until the Florida Supreme Court rules on a court challenge against the current ban, which limits most abortions at 15 weeks. Once that law is upheld, the Heartbeat Protection Act will take effect after 30 days, which would make Florida one of the most restrictive U.S. states in terms of abortion.
DeSantis, a Republican, is currently considering a run for president in the 2024 election.
Last year, the U.S. Supreme Court overturned Roe v. Wade after nearly half a century and ruled there is no constitutional right to abortion. As a result, abortion restrictions are now up to individual states.