Missing California man found dead in Mexico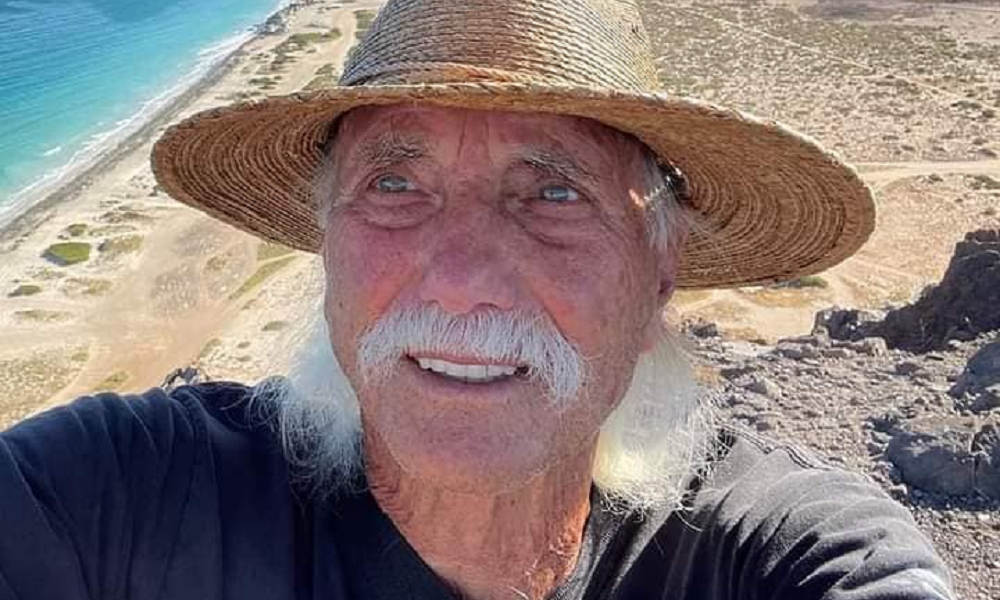 A U.S. tourist who disappeared in Mexico's Baja California in February has been found dead in a shallow grave, prosecutors say. Two suspects – a brother and sister – have been charged in his killing.
80-year-old Wilmer "Dino" Trivett, from Markleeville in Northern California, was last seen on February 11 near the coastal town of Todos Santos, about 45 miles (73 kilometers) south of La Paz.
Daniel de la Rosa Anaya, a local prosecutor for the state of Baja California Sur, said Trivett's body was found in a clandestine grave near Todos Santos with the help of a specially-trained dog.
Two siblings – Juan Hector and Joseline Guadalupe, identified only by their first names in accordance with Mexican law – have been charged with homicide in connection with Trivett's death.
De la Rosa said the victim had previously been involved in a traffic accident in which the brother was injured. Trivett gave him 50,000 Mexican pesos ($2,723) to pay for his medical expenses.
"However, months went by and this person was left with the feeling that it wasn't enough," the prosecutor said. "Then this person and his sister went to where the American was camping and kidnapped him, and then they took his life."