Netherlands to legalize euthanasia for children below 12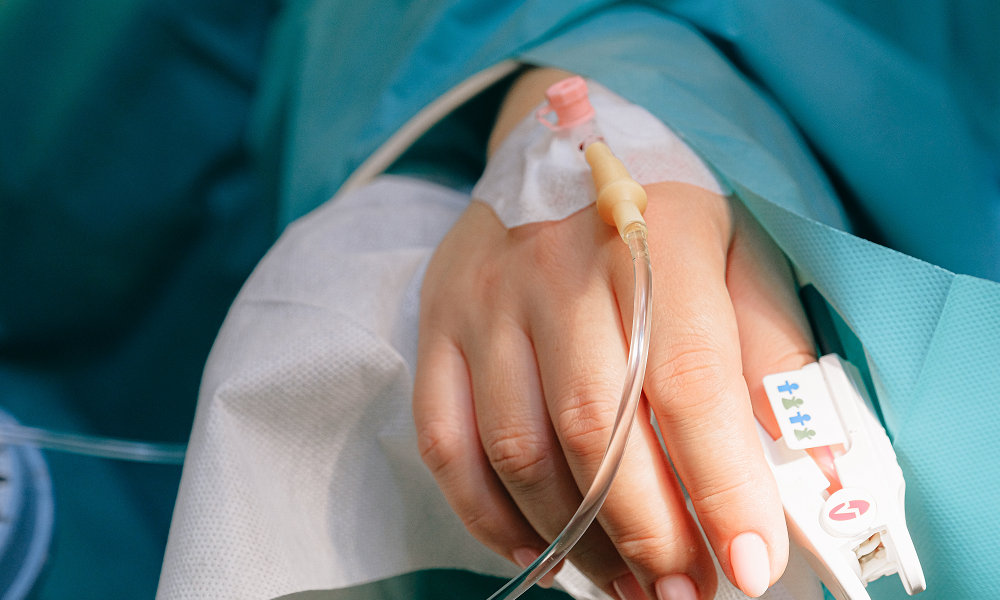 The Netherlands, which was the first country in the world to legalize euthanasia, will expand the right-to-die to include children between the ages of 1 and 12, the government announced on Friday after years of debate.
The Dutch Health Ministry said the right-to-die will cover a very small group of children who suffer unbearably from a fatal illness, have no hope for improvement and palliative care is insufficient to relieve their suffering.
"For this group, termination of life is the only reasonable alternative to end the hopeless and unbearable suffering of the child," the ministry said in a statement. "It involves about 5 to 10 children a year."
While the Netherlands was the first country in the world to legalize euthanasia in 2002, the right-to-die for children below the age of 12 has been debated for years, although an exception has long existed for babies.
"This is a particularly complex issue that deals with very distressing situations. Situations you wouldn't wish on anyone," Health Minister Ernst Kuipers said. "I'm pleased that, after intensive consultations with all parties involved, we have reached a solution that allows us to help these incurably ill children, their parents and also their doctors."
Last year, 8,720 people died by euthanasia in the Netherlands, or roughly 5% of all deaths in the country. Only one of them was a child. More than 91,000 people in the Netherlands have died by euthanasia since it was legalized in 2002. Of those, only 133 cases were found to have violated the legal criteria, which led to criminal prosecution in one case.
The exception for infants has been used only three times since it was first introduced in 2007. Those cases happened in 2009, 2015 and 2017. The exception for babies is monitored by a different agency and data for 2022 has not yet been released.
Euthanasia, which allows a doctor to end a patient's life, is legal in Belgium, Canada, Colombia, Luxembourg, the Netherlands, New Zealand, Spain and most of Australia. Physician-assisted suicide, which means the patient carries out the act themselves, is allowed in several other countries, including parts of the U.S.