Strong 6.5-magnitude earthquake strikes Russia's Far East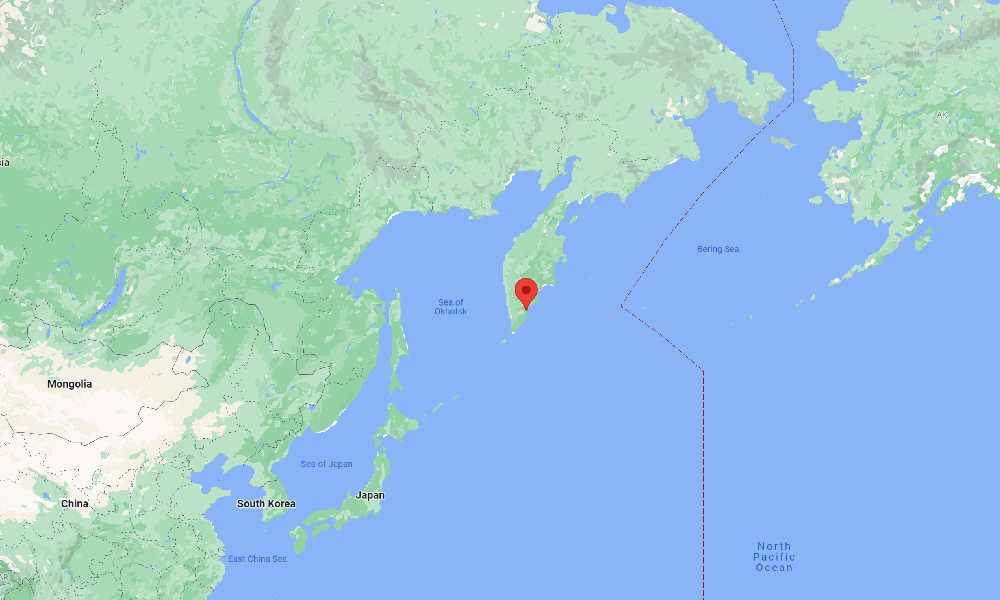 A strong magnitude 6.5 earthquake has struck the Kamchatka Peninsula in Russia's Far East, according to seismologists and residents. Strong shaking was felt near the epicenter but there is no threat of a tsunami.
The earthquake struck at 03:06 p.m. local time on Monday, according to the U.S. Geological Survey (USGS), with the epicenter located about 10 kilometers from Vilyuchinsk or 28 kilometers from Petropavlovsk-Kamchatsky, the capital of the Kamchatka region.
"Based on all available data, a destructive Pacific-wide tsunami is not expected," the Pacific Tsunami Warning Center said in a statement.
The USGS estimated that over 200,000 people could have felt "strong" shaking from the earthquake, most of them in the city of Petropavlovsk-Kamchatsky, which has a population of approximately 180,000.
"Right now was the strongest earthquake in my life," said a social media user. "For the first time I saw and felt how the building was shaking."
Details about damage or casualties from the remote region were not immediately available.
Russia's Kamchatka region sits on the so-called 'Pacific Ring of Fire', an arc of fault lines circling the Pacific Basin which is prone to large earthquakes. Volcanic eruptions also occur in the region.