'The Script' guitarist Mark Sheehan dead at 46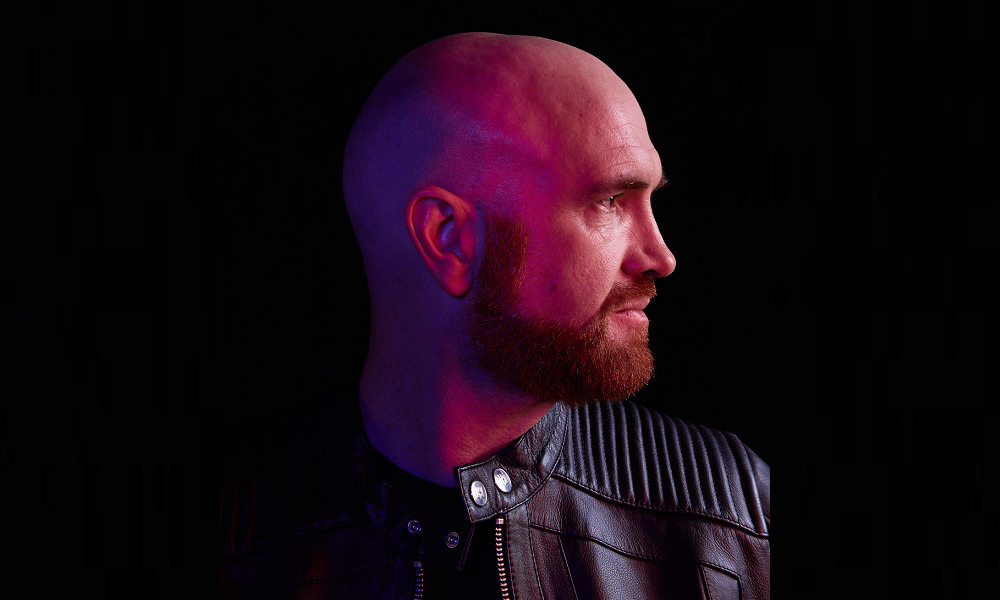 Mark Sheehan, the co-founder and guitarist of Irish rock band The Script, has died in hospital after a brief illness, the band announced Friday. He was 46 years old.
"Much loved husband, father, brother, band mate and friend Mark Sheehan passed away today in hospital after a brief illness," the band said in a statement.
"The family and group ask fans to respect their privacy at this tragic time," it added. Other details, such as the type of illness, were not immediately made public.
Sheehan lived in the U.S. with his wife Rina and three children.
The Script was formed in 2001 with singer Danny O'Donoghue and has sold tens of millions of albums worldwide. Their biggest hits include "Hall of Fame," "Breakeven," "For the First Time," "Superheroes," "The Man Who Can't Be Moved," "If You Could See Me Now," and "Rain."
Excerpts from The Script's most popular songs
Tales From The Script is out now !! 13 years, so many tears, one giant cheers, to everyone who got us here .. any more to add on? 😂 thank you to #thescriptfamily !! https://t.co/7DC2fWLY53 pic.twitter.com/u3g4fGQpXX

— Danny O'Donoghue (@TheScript_Danny) October 1, 2021