Tucker Carlson out at Fox News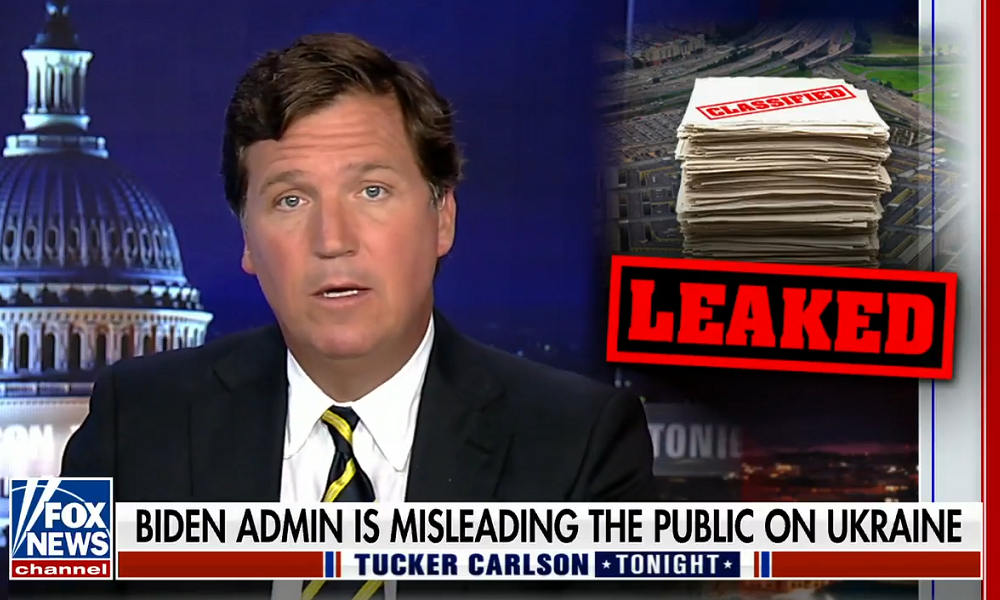 Tucker Carlson, one of the most popular and controversial hosts on television, has been abruptly fired by Fox News. The firing was reportedly ordered by Fox Corp. Chairman Rupert Murdoch.
A brief statement from Fox News Media said the network and Carlson "have agreed to part ways," effective immediately. A reason for his departure was not disclosed by the network.
"We thank him for his service to the network as a host and prior to that as a contributor," the statement said. Fox Corporation shares dropped nearly 5% in response to the news.
Carlson's show on Friday gave no indication that he was potentially leaving the network. "We'll be back on Monday," Carlson told viewers at the end of his regular show.
The Los Angeles Times, citing people familiar with the situation, reported that Carlson's firing was ordered by Fox Corp. Chairman Rupert Murdoch.
The newspaper reported that the firing is related to a discrimination lawsuit filed by Abby Grossberg, who says she was bullied and subjected to sexist and antisemitic comments while working as head of booking for 'Tucker Carlson Tonight.'
Carlson's comments about Fox management, which were revealed as part of Dominion's lawsuit, also played a role in his firing, according to the Washington Post. Murdoch was also concerned about his coverage relating to January 6, 2021.
"This is just classic Murdoch assassination – you're their closest friend, their favorite child and now you're dead," a source close to Fox leadership told Semafor.
Last week, Fox News agreed to pay Dominion Voting Systems $787.5 million to settle a defamation lawsuit over the network's false claims about the 2020 presidential election. However, the terms of the settlement do not include Carlson's firing.
Tucker Carlson was the host of Fox News Channel's flagship primetime cable news program, Tucker Carlson Tonight, which aired weekdays at 8 p.m. ET. It was one of the most-watched shows on cable television.
'Fox News Tonight' will replace Carlson as an interim show helmed by rotating Fox News personalities until a new host is found.
WATCH: Fox News announcing the departure of Tucker Carlson pic.twitter.com/055y5y5xYI

— BNO News Live (@BNODesk) April 24, 2023