1 killed in shooting at Albuquerque, New Mexico movie theater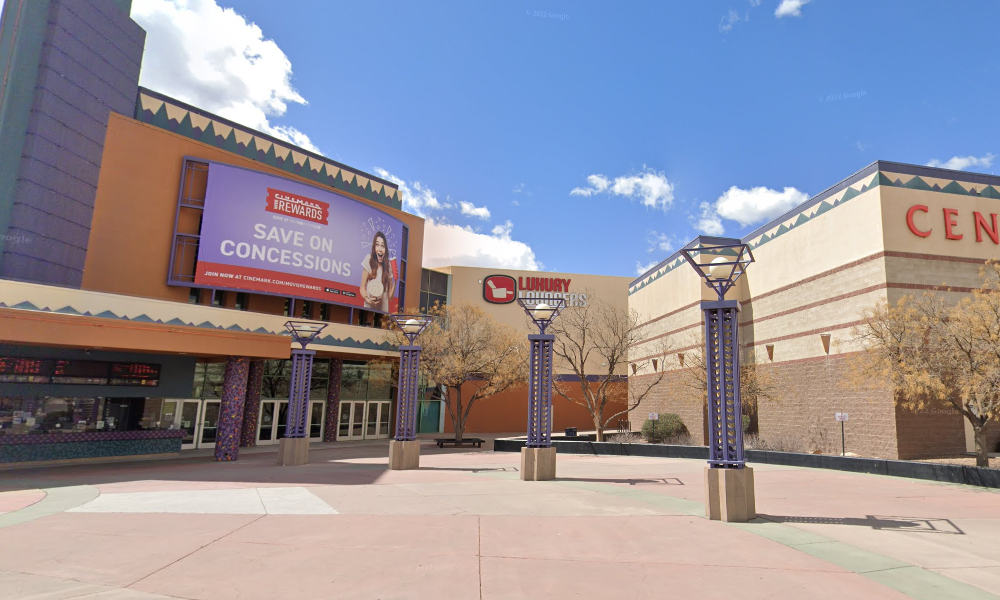 Police are investigating a shooting in which one person has been killed at the Century Rio movie theater in Albuquerque, New Mexico, officials and witnesses say. The suspect fled the scene.
The incident began at around 9:15 p.m. on Sunday when officers were called for reports of an "active shooter" at the Century Rio movie theater at 4901 Pan American Freeway in northeast Albuquerque.
Police confirmed that one person was killed in the shooting, which followed some type of dispute. The victim's identity was not immediately released. A second person was injured.
The movie theater was evacuated after the shooting.
"Officers report there appears to be no further threat inside the theater," a police spokesperson said in an update on late Sunday night. Tactical units conducted an extra sweep to make sure no one else was left inside.
The suspect, described as a female, appears to have fled the scene.