2 killed in shooting at McDonald's in Tallahassee, Florida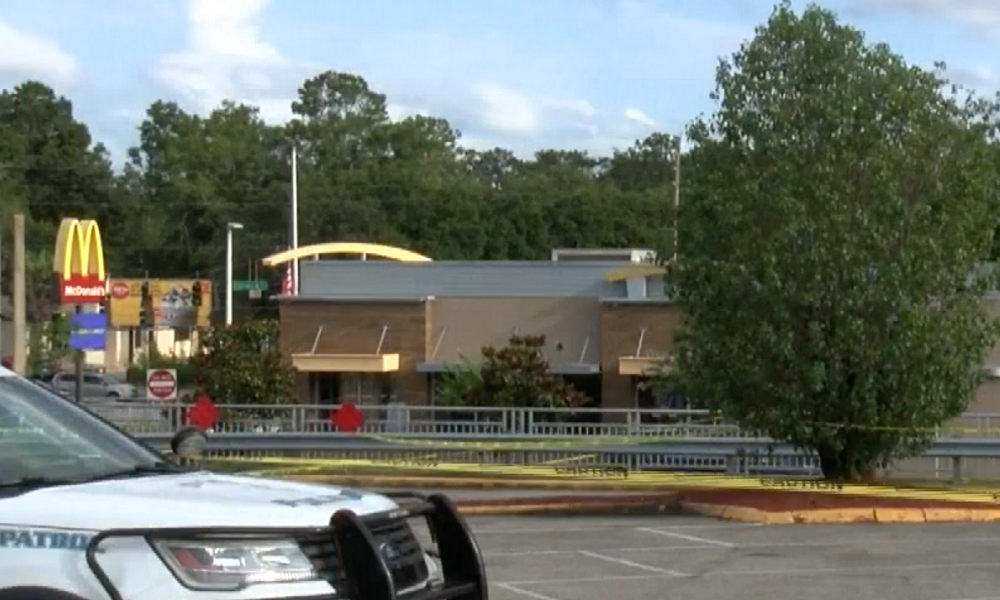 Two people have been killed in a shooting outside a McDonald's restaurant in Tallahassee, Florida, local officials and witnesses say. No arrests were immediately made.
The incident happened just before 5 p.m. on Thursday when officers were called for a shooting at McDonald's in the 2020 block of W. Pensacola Street in Tallahassee.
"When officers arrived on scene, they discovered two adult males deceased in the parking lot," police said in a brief statement.
There was no word about the circumstances of the shooting but police said they were investigating it as a double homicide. No arrests were immediately made.
"This remains an open and active investigation and updates will be provided as more information becomes available," police said.
While the victims have yet to be identified, McDonald's said none of its employees were involved in the shooting.
Anyone with information about the double homicide is asked to call the City of Tallahassee Police Department at 850-891-4200. If you want to remain anonymous, call Crime Stoppers at 850-574-TIPS.