ISIS-linked gunmen attack school in Uganda, killing at least 37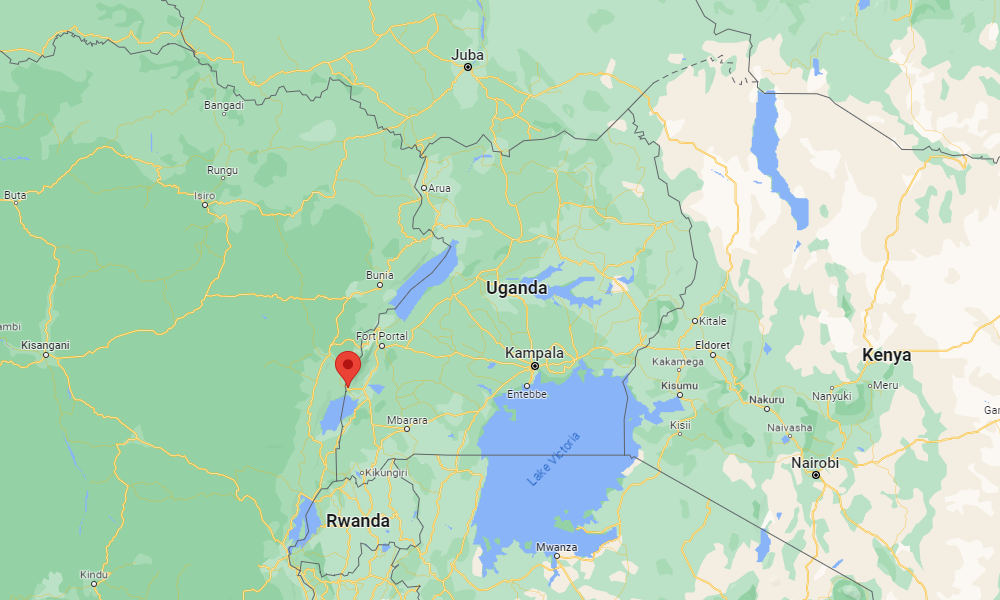 Gunmen linked to the Islamic State group (ISIS) have attacked a school in western Uganda, killing at least 37 people and injuring several others, police say. Six others were reported to have been abducted.
The attack happened at 11:30 p.m. on Friday when a group of militants attacked Lhubirira Secondary School in Mpondwe, a town just a few kilometers from the border with the Democratic Republic of the Congo.
Footage from the scene showed that some of the students were shot while others were killed when their dormitory was set on fire. A food store was looted as well.
"On arrival, the school was found burning with dead bodies of students lying in the compound with the school food store broken into, posho and beans taken," Brigadier General Felix Kulayigye, a defense spokesman, said in a statement.
A total of 37 bodies were recovered at the scene and 8 others, some of them seriously injured, were taken to Bwera hospital for treatment. Six students were abducted, Kulayigye said.
Security forces are pursuing the suspects, who are believed to be traveling towards Virunga National Park in neighboring DR Congo. The gunmen – about five in total – are using the abducted students to carry the stolen food, Kulayigye said.
Police said the late-night attack was carried out by Allied Democratic Forces (ADF), a rebel group which has pledged allegiance to the Islamic State group (ISIS).