Missouri man dies of flesh-eating bacteria after eating raw oysters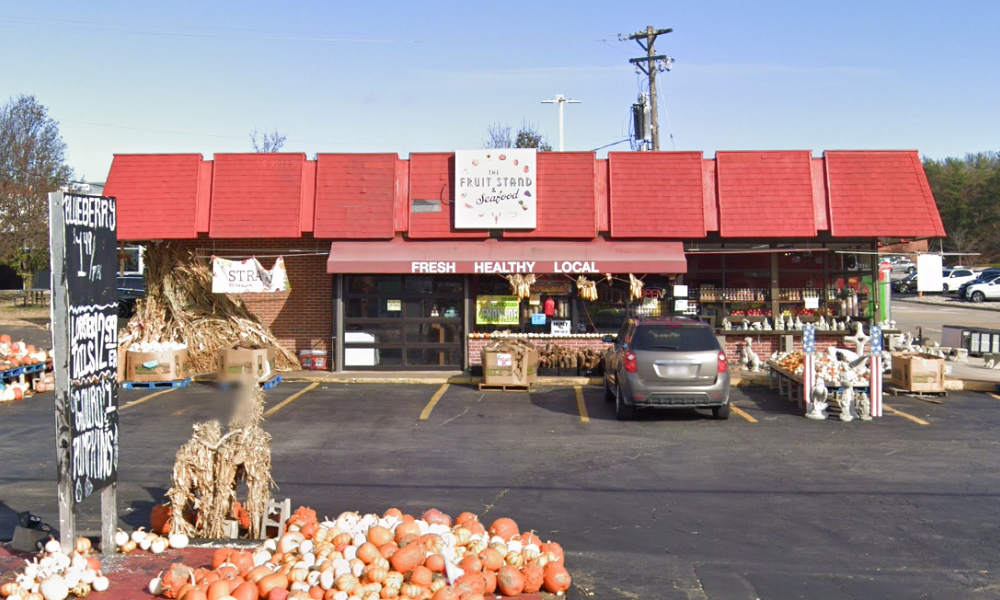 A 54-year-old Missouri man contracted a flesh-eating bacteria and died last week after eating raw oysters from a local store, officials say. Anyone who bought oysters at the store is being urged to throw them away.
The St. Louis County Public Health Department said the man was infected with Vibrio vulnificus, a flesh-eating bacteria which can be carried by oysters and other shellfish. He had recently consumed raw oysters from a store in Manchester.
The man, whose name has not been released, died on Thursday while being treated at St. Clare Hospital. Health officials were notified about the case on Friday.
"There is no evidence that the business did anything to contaminate the oysters, which likely were already contaminated when the establishment received them," the health department said in a statement. "All remaining oysters in the establishment were embargoed by DPH."
The raw oysters were sold at The Fruit Stand & Seafood, a store at 14433 Manchester Road in Manchester, a small city about 15 miles southwest of St. Louis. Anyone who recently bought oysters at the store is being urged to throw them away.
Investigators are still working to determine the source of the oysters in question.
Symptoms of vibriosis, the disease caused by the bacteria, include abdominal cramping, nausea, vomiting, fever and chills. Anyone who consumed raw oysters and experiences any of those symptoms is being urged to seek medical care immediately.
Vibrio vulnificus can be found in warm, coastal waters, usually during the summer months. People are usually infected by eating raw or undercooked oysters and other shellfish. Vibrio vulnificus can also cause a wound infection if someone with skin lesions is exposed to water contaminated with the bacteria.
Symptoms of Vibrio vulnificus typically appear about 12 to 72 hours after infection, although it takes up to a week in some cases. Symptoms usually come on very quickly and the infection has a mortality rate of about 33%. Vibrio vulnificus is responsible for more than 95% of seafood-related deaths.