Poland investigating bird flu outbreak among cats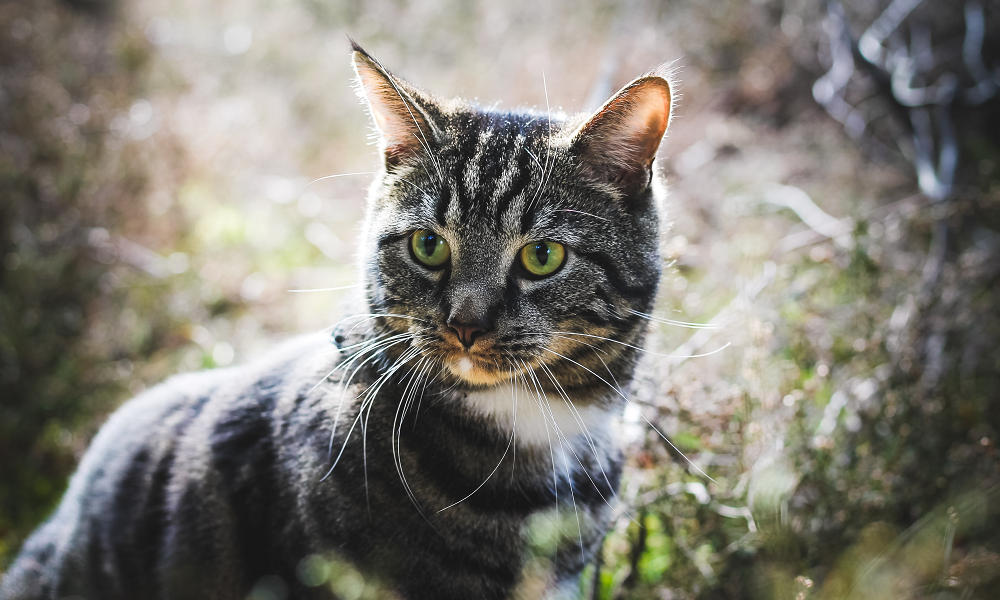 Poland is investigating the deaths of dozens of cats and some of them have been linked to H5N1 bird flu, veterinarians reported on Friday. If confirmed, it would be the first time that avian influenza has affected cats in large numbers.
Concerns were raised on Sunday when a veterinarian in western Poland reported the death of a cat which suffered from neurological and respiratory symptoms. Since then, dozens of suspected cases have been reported in different parts of the country.
The General Veterinary Inspectorate confirmed on Friday that a number of samples from the Tri-City region in northern Poland had tested positive for "influenza." The statement did not specify the exact type of influenza.
Kasia Domanska-Blicharz, of the National Veterinary Research Institute, told local media that some of the samples had tested positive for H5N1 bird flu. A specialist veterinary clinic, SpecVet, said it had also received confirmation of bird flu.
At least 70 suspected cases have been reported across Poland, though it's still unclear how many are linked to influenza. In Gdańsk, which is part of the Tri-City region, veterinary officials reported at least 28 cases of unusual illnesses, including 25 deaths.
"Currently, the Veterinary Inspection is at the stage of collecting as much information as possible that can be confirmed by scientific methods," the agency said in Friday's statement, adding that in-depth studies are underway to learn more about the disease.
In December, a cat living near a duck farm in southern France was euthanized after becoming severely ill with H5N1 avian influenza. It was the first time that a cat had been infected with the new strain of H5N1, which emerged in late 2021 and has spread around the world. Since then, at least 6 cats in the U.S. have also died of H5N1.
The global spread of H5N1 clade 2.3.4.4b – and the recent spread to a growing number of mammals – has raised concern about the possibility of a future variant which could lead to human-to-human transmission. So far, only a few human cases have been found after contact with infected birds.
"The global H5N1 situation is worrying given the wide spread of the virus in birds around the world and the increasing reports of cases in mammals, including in humans," Dr. Sylvie Briand, a WHO official, said on February 24. "WHO takes the risk from this virus seriously and urges heightened vigilance from all countries."