Actor Treat Williams, of 'Hair' and 'Everwood', killed in motorcycle crash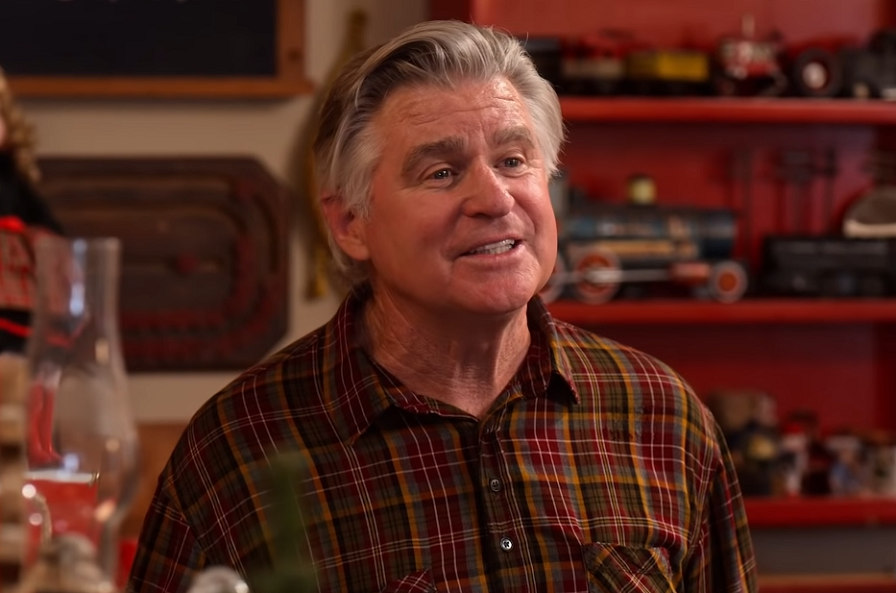 Hollywood actor Treat Williams, who starred in "Hair," "Everwood" and dozens of other films and series, has died in a motorcycle crash in Vermont, his agent says. He was 71.
The accident happened at about 5 p.m. on Monday on Route 30 near Dorset, about 50 miles northeast of Albany, New York. It's believed Williams collided with a car which was turning and didn't see him.
Williams was airlifted to a regional hospital where he was pronounced dead. Barry McPherson, the actor's long-time agent, confirmed his death in an interview with People magazine.
"He was killed this afternoon. He was making a left or a right [and] a car cut him off," the agent said. "I'm just devastated. He was the nicest guy. He was so talented."
McPherson added: "He was an actor's actor. Filmmakers loved him. He's been the heart of the Hollywood since the late 1970s. He was really proud of his performance this year. He's been so happy with the work that I got him. He's had a balanced career."
Williams had posted on Twitter earlier in the day, saying he was spending the day mowing. One of the tweets – with a video – appeared after the accident, suggesting it was either scheduled or posted on his behalf.
What a real Vermonter does pic.twitter.com/gNflWGoxdN

— Treat Williams (@Rtreatwilliams) June 12, 2023
Williams' career on film, stage and television spanned more than five decades. He was well known for his role as George Berger in the 1979 musical film Hair and as Andy Brown in the TV series Everwood, which ran from 2002 to 2006.
He also appeared in dozens of other movies and TV series, including "The Eagle Has Landed," "Once Upon a Time in America," "The Late Shift," and "127 Hours." He also had a recurring role on "Blue Bloods" and was part of the cast on "Chesapeake Shores."