Ukraine says 4 more villages liberated in southeast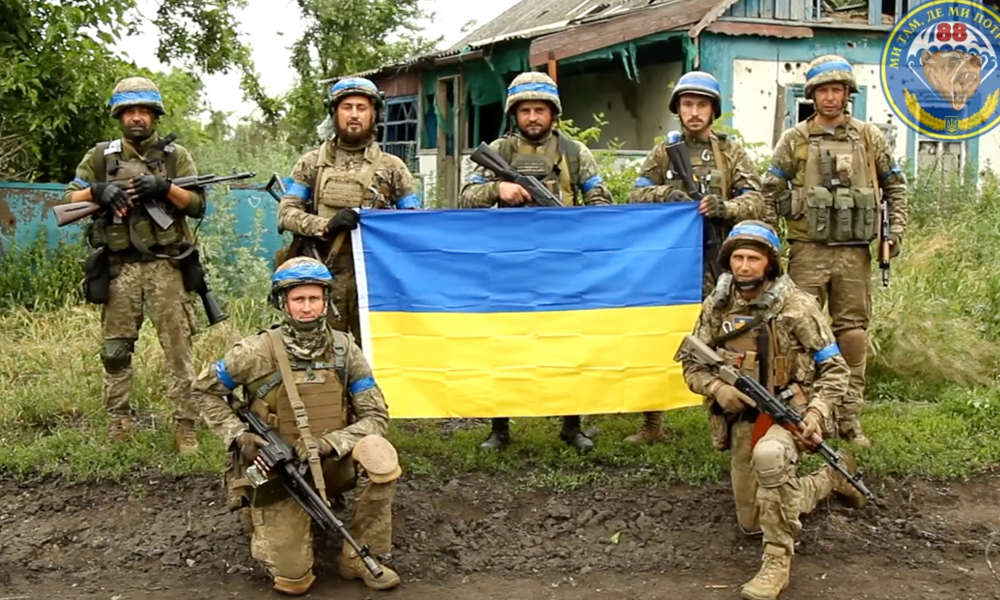 Ukrainian forces have liberated four more villages in the southeast, the country's deputy defense minister announced on Monday. Three other villages were liberated over the weekend.
Deputy Defence Minister Hanna Maliar said a total of 7 villages were liberated by Ukraine during the past few days, including Lobkove, Levadne, Novodarivka, Storozheve, Blahodatne, Neskuchne and Makarivka.
Ukraine launched its long-awaited counteroffensive late last week, hoping to recapture territory occupied by Russia.
Maliar said troops advanced about 6.5 kilometers (4 miles) during operations southeast of the city of Zaporizhzhia. "The area of territory taken under control is 90 square kilometers (56 square miles)," Maliar said.
Heavy fighting has been reported in multiple locations along the front lines in recent days. Specific details about gains and losses are difficult to verify as Ukrainian and Russian sources often make contradicting claims.