Powerball jackpot rises to $1 billion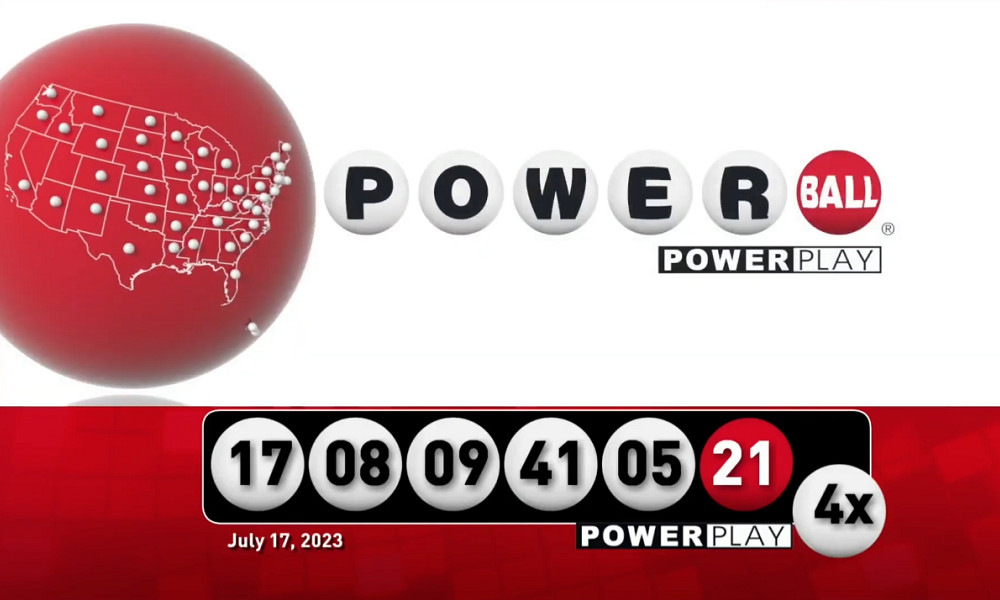 The jackpot for the Powerball lottery in the United States has risen to $1 billion after no one won for the 38th time in a row, making it one of the biggest jackpots in history, officials say.
The Multi-State Lottery Association said the estimated jackpot for the next drawing, on Wednesday night, had risen to at least $1 billion with a cash value of $516.8 million. Both figures are still expected to rise.
Some people came close to winning the jackpot during Monday's drawing, when the grand prize was estimated at $922 million. The winning numbers were 5, 8, 9, 17, 41 and Powerball 21.
Eight tickets sold in 8 U.S. states (AR, CT, FL, GA, KY, NY, PA and TX) matched 5 out of 6 numbers, earning them $1 million each, according to the lottery association. Three of them paid $1 extra for Power Play, doubling their prize to $2 million.
"The Monday drawing produced more than 2.8 million winning tickets nationwide, with players winning lower-tier cash prizes worth a combined $41.7 million," the lottery said in a statement.
The billion-dollar prize comes at a time when another jackpot – Mega Millions – is also unusually high: $640 million for Tuesday's drawing. Both jackpots are expected to lead to increased sales during the next few days.
The Powerball jackpot was last hit on April 19, when someone in Ohio won $252.6 million. Since then, there have been 38 Powerball drawings in a row in which no one won the grand prize.
Powerball tickets are sold in 45 U.S. states, the District of Columbia, Puerto Rico and the U.S. Virgin Islands. They cost $2. The odds of winning the jackpot are 1 in 292 million.
The jackpot is paid out in 30 installments over a period of 29 years, though winners can choose a smaller prize – the cash value – which is paid out right away. Both prizes are subject to federal and local taxes.
At $1 billion, Wednesday's jackpot will be the seventh-largest in history, and the third-largest Powerball jackpot, only behind the world record $2.04 billion prize last year and the $1.586 billion jacpot in 2016.