WhatsApp briefly down in global outage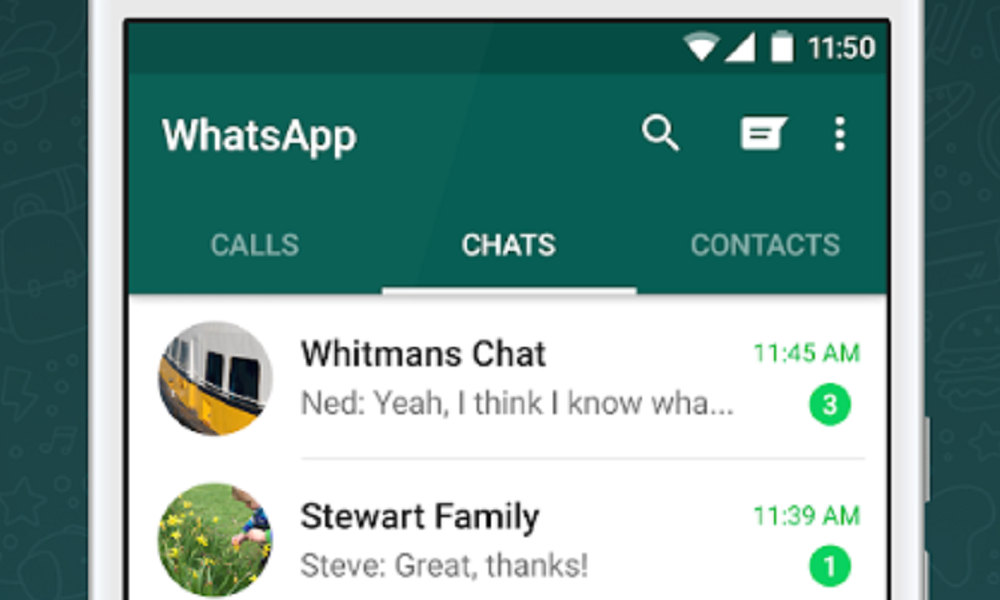 WhatsApp, one of the most popular apps in the world, went down Wednesday in what appeared to be a global outage. The problems were resolved after roughly an hour.
The outage began at around 4 p.m. ET on Wednesday when users said they were unable to send or receive new messages. At the top of the screen, it simply said: "Connecting…."
Users across the world reported the outage, with DownDetector receiving nearly 30,000 reports from all continents by 4:20 p.m.
"We are currently experiencing major disruption impacting receiving incoming messages and message delivery on Whatsapp," Meta said in a statement at 4:43 p.m. The cause of the outage was not disclosed.
The outage was resolved a short time later. At 5:06 p.m. ET, WhatsApp said in a Twitter post: "And we're back, happy chatting!"
WhatsApp Messenger was founded by Jan Koum in 2009 and was later sold to Facebook. By 2020 the app had more than 2 billion users around the world, making it the world's most popular mobile messaging app.
It's estimated that the current number of users is around 2.7 billion.