Miami Mayor Francis Suarez drops out of race for president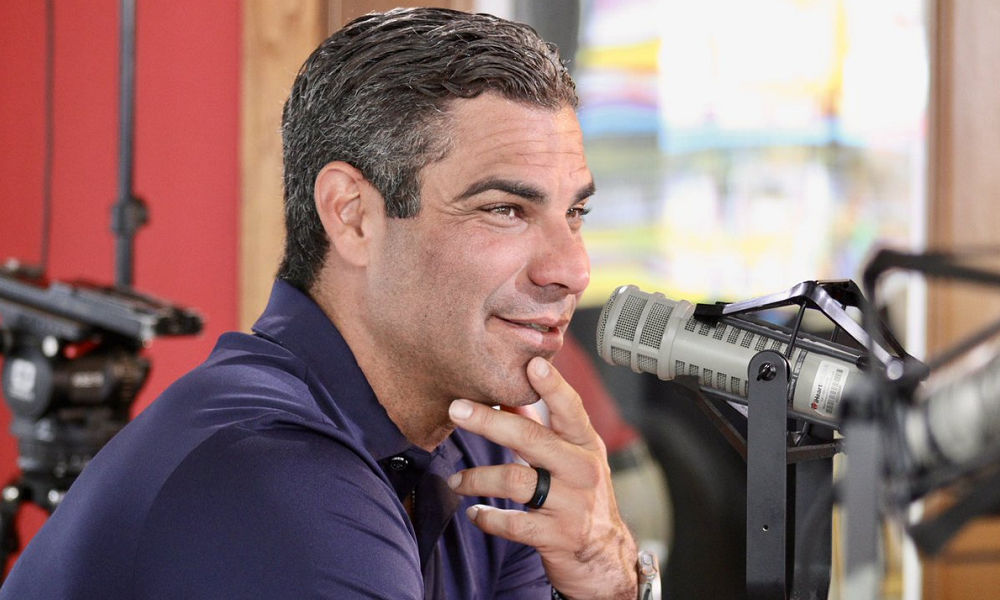 Miami Mayor Francis Suarez has suspended his presidential campaign, becoming the first candidate to drop out of the race after he failed to qualify for the Republican Party's first presidential debate.
"Running for President of the United States has been one of the greatest honors of my life," Suarez said on Tuesday. "The prospect of giving back at the highest levels of public service is a motivator if not a calling."
Suarez, who has served as mayor of Miami since 2017, was the only Hispanic candidate for president and the first to drop out of the race, just days after the first presidential debate for which he failed to qualify.
"It was a privilege to come so close to appearing on stage with the other candidates at last week's first debate," the mayor said. "I had looked forward to sharing the story of Miami, America's most successful city, especially at a time when so many cities are plagued with poverty, unemployment, high taxes, violent crime, and homelessness."
There was no word on who Suarez may endorse for president but he said he would stay in touch with other candidates in an effort to make sure the party puts forward a "strong nominee who can inspire and unify the country."
Suarez polled at 0% in most of the recent polls.
Former President Donald Trump is the frontrunner in the Republican primary, followed by Florida Governor Ron DeSantis. Other candidates include former Vice President Mike Pence, U.S. Senator Tim Scott, former UN Ambassador Nikki Haley, entrepreneur Vivek Ramaswamy and former New Jersey Governor Chris Christie.