Channel 4 announces Saturday night special amid MeToo rumours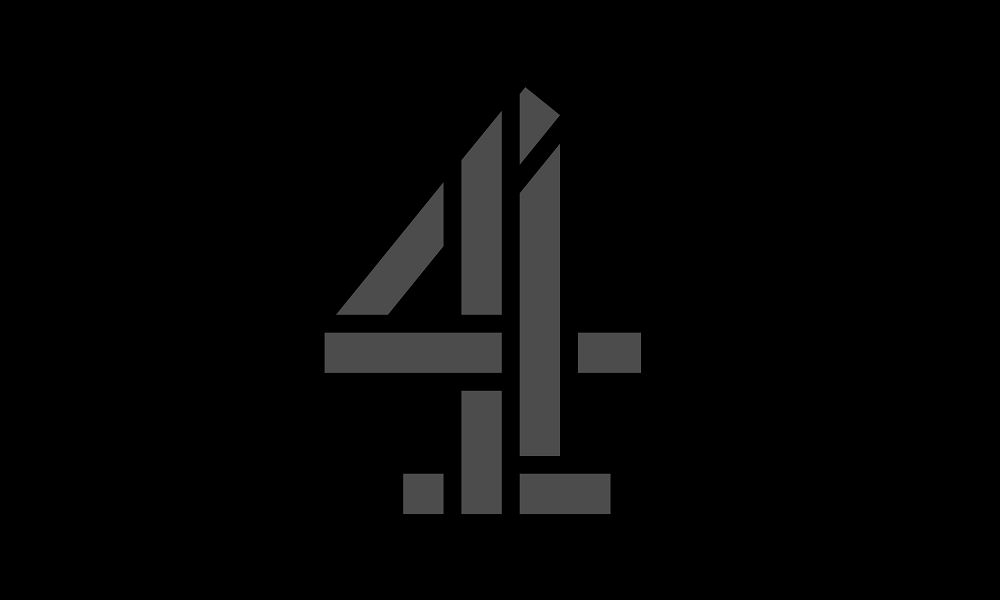 Channel 4 has scheduled a special broadcast of current affairs programme Dispatches to reveal a new investigation, amid industry rumours about a MeToo story which is set to be revealed this weekend.
According to Channel 4's TV guide, a 90-minute special Dispatches investigation will air on Saturday night, from 9 p.m. to 10:35 p.m. A rerun of the programme will air on Sunday night from 10:50 p.m. to 12:25 a.m.
The subject of the investigation has not yet been announced and a spokesperson for Channel 4 did not respond to a request for comment about Saturday night's programme.
The listing appeared amid rumours in the industry that a newspaper is preparing to drop an "explosive" MeToo story this weekend. The timing of Channel 4's special suggests the story will first be revealed on TV before it appears in a Sunday newspaper.
However, commentator Toby Young said he heard the story is expected to appear on the Sunday Times' website at around 3 p.m. on Saturday. He said he heard it was a major story, possibly "a sex scandal of some kind."
Other details cannot be confirmed at this time.