New York Amber Alert: Baby girl missing from Onondaga County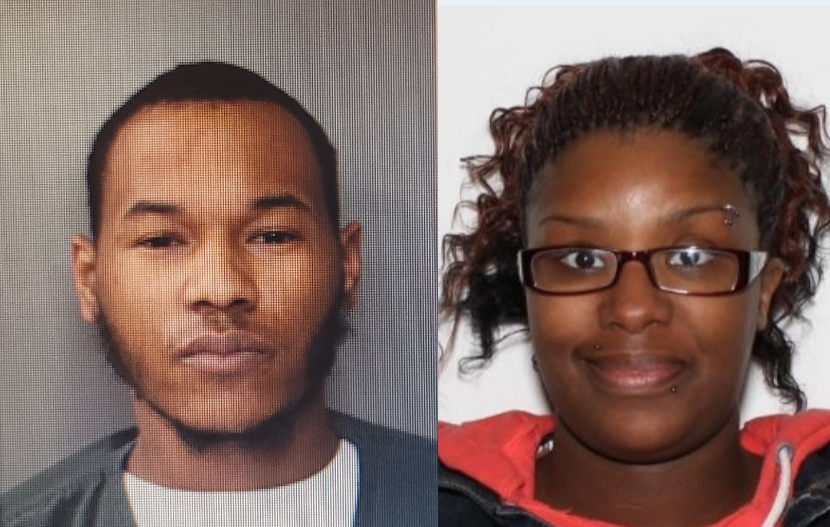 UPDATE: The amber alert has been canceled. The baby was found safe and the parents were taken into custody.
A New York state Amber Alert has been issued for a missing infant who is believed to be in imminent danger while in the custody of the parents, local officials say. Anyone with information is urged to call 911 immediately.
According to the Onondaga County Sheriff's Office, a family court judge has issued an arrest warrant for the baby's biological parents, 33-year-old Jasmine McCarthy and 25-year-old Alejandro DosSantos.
"There is reason to believe that the infant is in imminent danger while in the custody of the parents," the sheriff's office said in a statement.
The baby is described as a 1-month-old African American girl but her name was not immediately released.
The parents are believed to be driving a dark gray 2007 Saab with light gray bumpers and fenders and New York license plate number KBN4206. They're believed to be in the Syracuse area.
Anyone who sees McCarthy, DosSantos or the suspect vehicle is urged to call 911 immediately, or call the Onondaga County 911 Center at (315) 425-2111 if you have any other information that could help investigators.
This is an amber alert. Please check back or follow @BNONews on Twitter as details become available. If you want to receive breaking news alerts by email, click here to sign up. You can also like us on Facebook by clicking here.