Man arrested after 'swatting' call leads to fatal police shooting in Kansas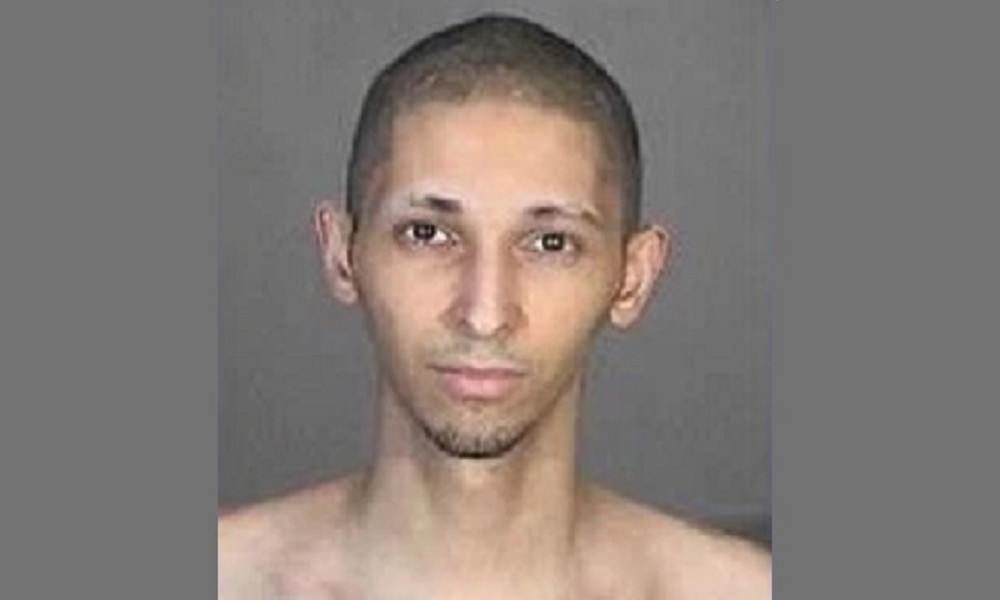 A 25-year-old man believed to be behind a swatting incident that led to a fatal police shooting in Kansas has been arrested in Los Angeles, officials say. He has been identified as Tyler Raj Barriss, also known as "SWAuTistic."
Barriss, who is 25, was arrested in South Los Angeles on Friday afternoon. He was taken into custody on a fugitive warrant, according to NBC News, but details about the charges he faces were not immediately available.
Barriss, who has a history of swatting, was arrested in October 2015 and charged with making two bomb threats to ABC7 (KABC-TV). The first one happened on September 30, 2015, when the channel's studios in Glendale, California, were evacuated and searched by police.
The incident in Kansas began at about 6:15 p.m. on Thursday when Wichita police received a call stating that someone had killed his father by shooting him in the head. The caller further claimed that the shooter was now holding his mother, brother and sister hostage.
A large number of police officers responded to the scene, believing that people were being held hostage at the location. Andy Finch, a 28-year-old man who was inside the home, was shot and killed by police after he opened the front door.
Earlier on Friday, a man claiming to be "SWAuTistic" was interviewed by Daniel Keem on the YouTube channel DramaAlert. The man admitted to calling police but argued that he was not responsible for the man's death, saying that it was not him who pulled the trigger.
"The argument can be made that the police would never have showed up if I hadn't made the call, however, I don't believe I'm the only guilty party involved in this whole incident, considering I was contacted and, you know, almost instructed to swat, and taunted to swat," he said.
The swatting call followed a dispute between two players of the game "Call of Duty." One of them provided an address which they claimed to be their own, after which the other player is believed to have contacted "SWAuTistic" with a swatting request.
The family of the victim denied being involved in the dispute between the two players. "My son was not a gamer," his mother told The Wichita Eagle newspaper during an interview, adding that her son had opened the door after hearing noises outside.
The man interviewed by Keem, believed to be Barriss, admitted to having made similar calls to police in the past, but added that he would usually give information that would cause a location to be evacuated. "Sometimes people will send me money on PayPal to swat someone," he said.
He also admitted to causing an evacuation at Federal Communications Commission (FCC). Although he provided no specific details, a room at the FCC was evacuated on December 14 while commissioners were preparing to vote on a controversial proposal to repeal net neutrality rules.
Interview with the suspect: