California couple arrested for holding children 'in large box'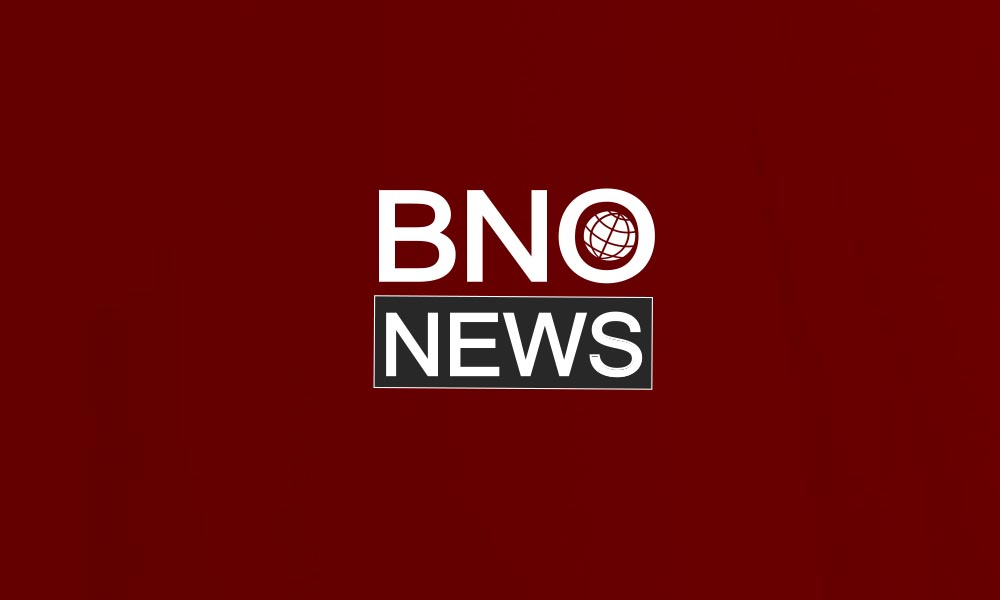 A California couple has been arrested after allegedly holding their three children in 'a large box' for four years, sheriff's officials said on late Thursday.
The investigation began at about 11:04 a.m. PT on Wednesday when deputies from the San Bernardino County Sheriff's Department were conducting an area check in the 7000 block of Sun Fair Road in Joshua Tree.
While conducting the check, deputies came across a travel trailer which appeared to be abandoned and a large rectangular box made of plywood. The property had no electricity or running water, officials said.
"Several large holes and mounds of trash and human feces were located throughout the property," the department said in a statement. "Approximately 30-40 cats were located inside the trailer and roaming freely."
While further checking the property, deputies located three children aged 11, 13 and 14. Their parents, Mona Kirk and Daniel Panico, were found elsewhere on the property.
During the investigation, deputies learned the three victims had lived in the large rectangular box for about 4 years. The box is approximately 20 feet long, 4 feet high and 10 feet wide.
The victims were found to have an inadequate amount of food and were living in an unsuitable and unsafe environment due to the conditions located on the property, deputies said. Children and Family Service responded to the location and took custody of the three victims.
Maron Kirk and Daniel Panico were arrested and booked into the Morongo Basin Jail for Penal Code Penal Code 273 A (A) Willful Cruelty To Child in lieu of 100,000 bail.
Anyone with information related to this investigation is asked to contact the San Bernardino County Sheriff's Department Morongo Basin Station at (760)366-4175. Anyone wishing to remain anonymous may contact We-Tip at 1-888-78-CRIME.