Stephen Hawking, who unlocked the secrets of space and time, dead at 76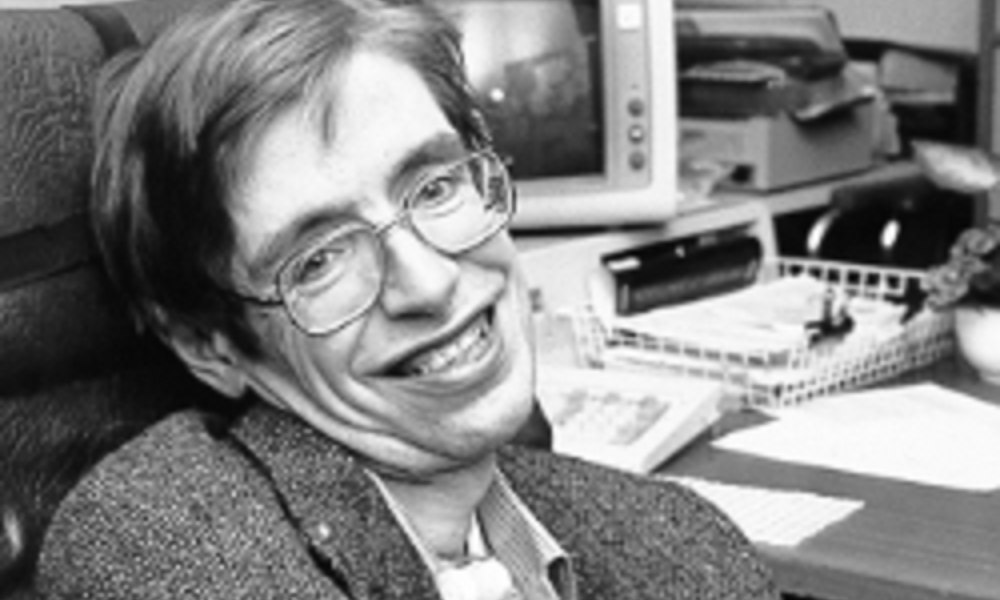 British physicist Stephen Hawking, who dedicated his life to unlocking the secrets of the universe and whose physical disability made him an inspiration across the globe, has died, his family says. He was 76 years old.
Hawking died peacefully at his home in Cambridge, England, on early Wednesday morning. There was no immediate word on the cause of death, but Hawking was diagnosed with ALS in 1963.
"We are deeply saddened that our beloved father passed away today," his children Lucy, Robert and Tim said. "He was a great scientist and an extraordinary man whose work and legacy will live on for many years. His courage and persistence with his brilliance and humor inspired people across the world."
Hawking's children, who added that they'll miss him forever, also recalled one of his quotes: "It would not be much of a universe if it wasn't home to the people you love."
One of Hawking's best-known works is the 1998 book "A Brief History of Time," which explores the beginning of the universe, whether the universe is unending, the concept of time, and other topics which are written in such a way that it can be understood by all.
The book, which was translated into at least 35 languages, remained a bestseller for years and sold more than 10 million copies in the first 20 years. It returned to the bestseller list on Wednesday, reaching the number 2 spot on Amazon by the afternoon.