Georgia Amber Alert: Alyssa Cole abducted from Forsyth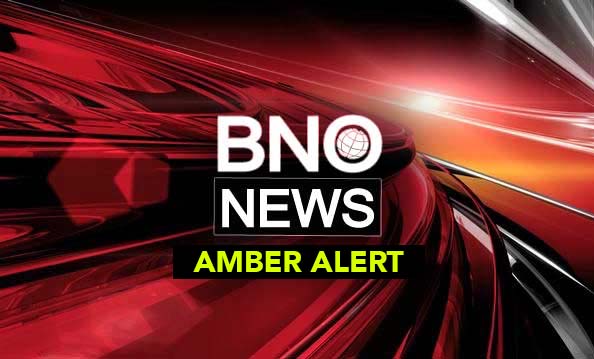 A Georgia Amber Alert has been issued for 16-year-old Alyssa Cole after she was allegedly abducted from Forsyth by a man who is armed, local officials say. Anyone with information is urged to call 911 immediately.
— HOW TO HELP: Use the share buttons to share this amber alert on Facebook and Twitter.
The incident happened on Friday when Alyssa was allegedly taken from Forsyth in Monroe County, but specific details about the circumstances of her abduction were not immediately released.
The suspect has been identified as 19-year-old Steven Meyer, who investigators say is in possession of firearms. He is believed to be traveling towards Arkansas.
Photos of Alyssa or Meyer were not immediately released, but Alyssa is described as a 16-year-old white female with long black hair and green eyes, standing 5 feet 4 inches tall and weighing 110 pounds.
Meyer is described as a 19-year-old white male with brown hair and brown eyes, standing 6 feet 4 inches tall and weighing 300 pounds. There was no immediate word on the nature of his relationship, if any, to Alyssa.
Meyer is believed to have taken Alyssa in a dark gray 2002 Chevrolet Tahoe with Georgia plates. The license plate number was not included in the amber alert.
Anyone who sees Alyssa, Steven or the suspect vehicle is urged to call 911 immediately, or call the Monroe County Sheriff's Office at 478-994-7010 if you have any other information that could help investigators.