Boy found safe after abduction scare near Washington school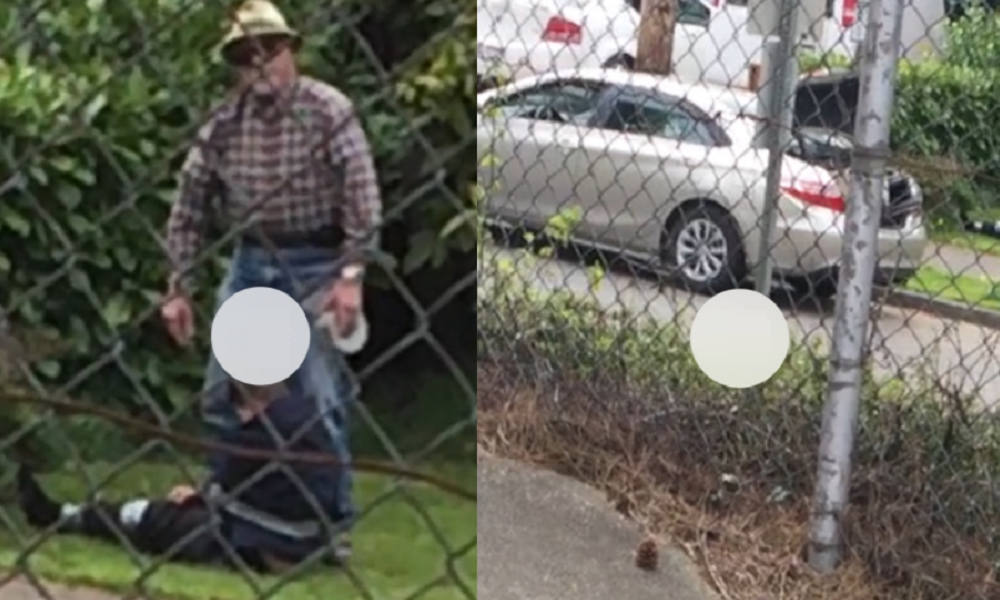 A Washington Amber Alert was issued Monday after a young boy was seen being restrained and put into a car near an elementary school in Tacoma, police say. He was later found to be safe.
The incident happened just before 4 p.m. PT on Monday when a group of children spotted a man duct-taping a young boy in the 4900 block of S 14th Street, which is close to DeLong Elementary School in Tacoma. One of the children was able to record a video.
The video showed the man duct-taping the boy – who was estimated to be about 10 years old – before placing him in a gold or silver 4-door vehicle that resembles a 2017 Toyota Camry. The vehicle then took off, heading southbound from the school.
The man in the video called 911 after seeing the amber alert on TV, according to authorities. The Puyallup Police Department said the boy was identified as a "special needs child who was being restrained by his Grandfather." The child is safe.
Other details have not been released.