U.S. Supreme Court strikes down federal ban on sports betting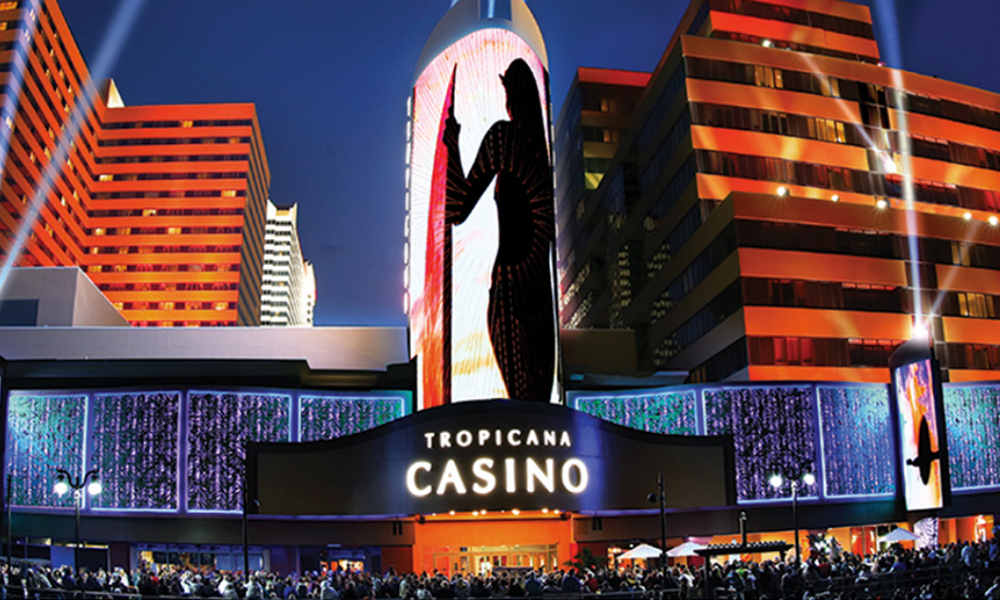 The U.S. Supreme Court has struck down a decades-old federal law that bars betting on the outcome of sports in most states, paving the way for the legalization of sports betting in all 50 states.
In a 6-3 ruling, the nation's top court struck down the Professional and Amateur Sports Protection Act (PASPA), which barred states from passing laws that allow sports betting. Nevada was exempted from the law and sports lotteries were allowed to continue in several other states.
Justice Samuel Alito, who delivered the court's opinion, said the federal law violates the anti-commandeering rule, which dictates what a state legislature may and may not do. The basic principle is that the U.S. Congress cannot issue direct orders to state legislatures.
"It is as if federal officers were installed in state legislative chambers and were armed with the authority to stop legislators from voting on any offending proposals," Alito said. "A more direct affront to state sovereignty is not easy to imagine."
As a result, the entire law was struck down by the court. It paves the way for state legislatures nationwide to allow sports gambling, unless lawmakers in Washington, D.C. decide to intervene with a new law.
"Congress can regulate sports gambling directly, but if it elects not to do so, each State is free to act on its own," Alito explained, adding that the court's job is to interpret only the law which is currently in place.
Geoff Freeman, the president of the American Gaming Association (AGA), welcomed Monday's ruling. "Today's decision is a victory for the millions of Americans who seek to bet on sports in a safe and regulated manner," he said in a statement.
Opponents of sports betting argue that it is addictive and especially attractive to young people, and could corrupt the reputation of professional and amateur sports. But supporters argue that it produces revenue for the states and critically weakens illegal sports betting, which often involves organized crime.
It is estimated that Americans place about $150 billion in illegal sports wagers each year.
In 2011, voters in New Jersey approved an amendment to the state's constitution, making it lawful for the legislature to authorize sports gambling. The state's legislature did so in 2012, but major professional sports leagues went to federal court, citing PASPA.
With legislation in New Jersey already in place, legal sports betting in the state could start within two weeks or so, according to local officials. The Tropicana Casino in Atlantic City has said it plans to offer sports betting as soon as possible.