ISIS supporter jailed for life for 2017 Stockholm attack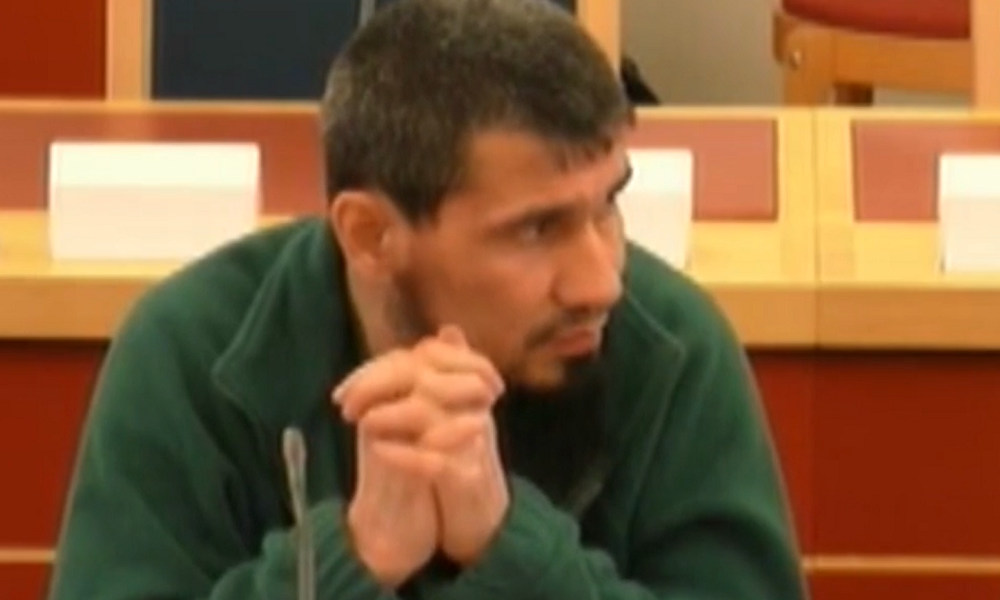 A man from Uzbekistan who expressed support for the Islamic State group (ISIS) has been sentenced to life in prison for a truck attack in Stockholm that killed 5 people, a Swedish court said on Thursday.
Rakhmat Akilov, 40, was found guilty on 5 counts of terrorist murder, 119 counts of attempted murder, and 24 counts of causing danger to another person. He was sentenced to life imprisonment in Stockholm District Court.
The attack happened just before 3 p.m. on April 7, 2017, when Akilov stole a truck and drove it down a busy pedestrian street in central Stockholm. He then crashed the truck into a department store and tried to set off a homemade bomb, which failed.
Akilov fled the scene but was taken into custody a short time later. A total of five people were killed in the attack, including an 11-year-old girl, and ten others were injured, some of whom suffered serious injuries.
Akilov, whose request for asylum had been rejected prior to the attack, had expressed support for the Islamic State group (ISIS). He said during the trial that he wanted to punish Sweden for taking part in the fight against the group, according to Reuters. He never expressed remorse for his actions.
A life sentence does not necessarily mean that Akilov will spend the rest of his life in prison. As such, the Stockholm District Court ordered that Akilov be deported if he is ever released from prison.