Crew investigating pressure leak on the International Space Station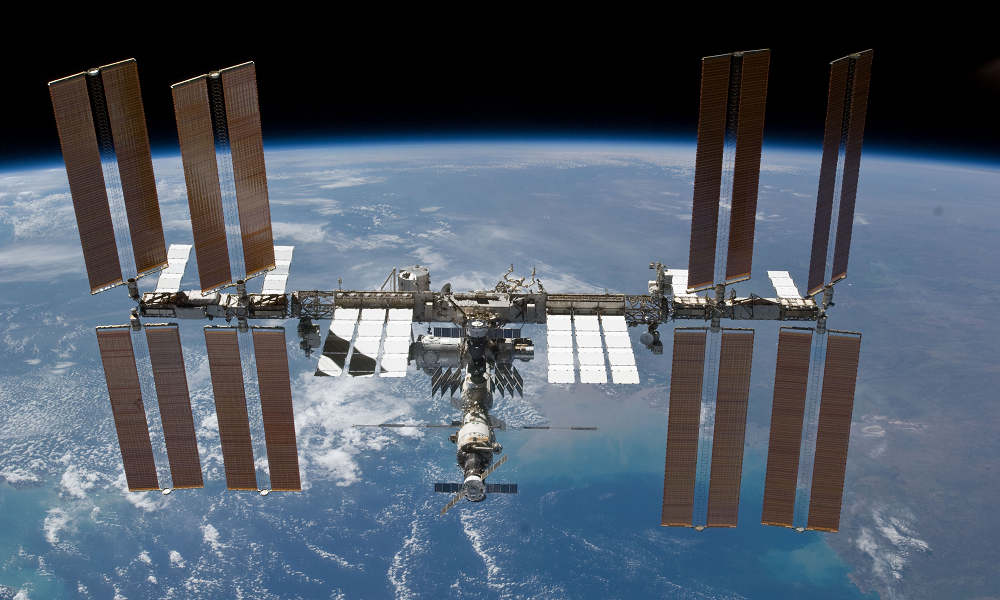 Astronauts on board the International Space Station (ISS) are investigating a pressure leak on the Russian side of the orbital outpost, but officials say the leak is small and there is no danger to the crew.
The issue was discovered at about 7 p.m. ET on Wednesday when flight controllers in Houston and Moscow began seeing signs of a small pressure leak in the complex. Because there was no indication of danger, the crew was allowed to go to sleep.
"When the crew was awakened at its normal hour this morning, flight controllers at Mission Control in Houston and at the Russian Mission Control Center outside Moscow began working procedures to try to determine the location of the leak," NASA said in a statement.
The six members of Expedition 56 gathered in the Russian segment of the station and, after extensive checks, reported that the leak appears to be on the Russian side of the orbital outpost. Other details about the leak were not immediately known.
"Program officials and flight controllers are continuing to monitor the situation as the crew works through its troubleshooting procedures," the U.S. space agency said.