Actor Christopher Lawford, nephew of JFK, dead at 63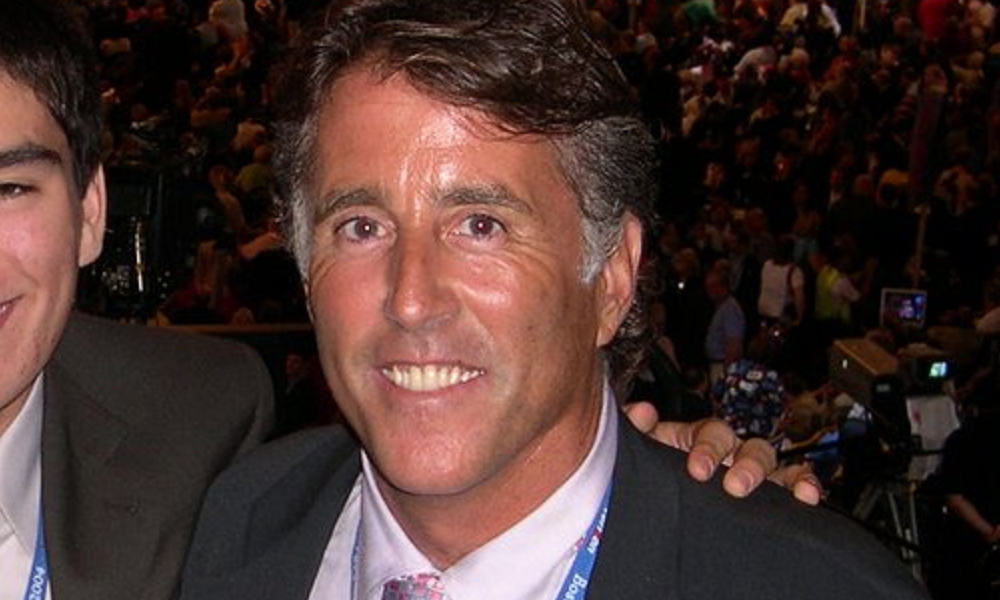 Christopher Lawford, a nephew of former U.S. President John F. Kennedy who wrote a best-selling memoir and appeared in dozens of TV series and movies, has died, his family says. He was 63 years old.
Lawford's death was confirmed on Wednesday by Kerry Kennedy, a niece of the late president. He passed away on Tuesday after he suffered a heart attack in Vancouver, Canada.
Born in California, Lawford was the first child of actor Peter Lawford and the socialite Patricia Kennedy. Lawford was only 8 years old when Kennedy was assassinated in 1963, and 13 when Robert F. Kennedy was killed.
Lawford struggled with drug abuse in the 70s and 80s, which led him to write "Symptoms of Withdrawal" in 2005. The best-selling memoir described his near-fatal addiction to alcohol, painkillers and heroin.
Lawford appeared in at least 45 movies and TV series between 1988 and 2008. His credits include "All My Children," "Terminator 3," and "General Hospital." He had not been acting in recent years.
Lawford married yoga teacher Mercedes Miller in May 2014, when it was reported that he had been sober for 27 years. He had three children from his previous marriage to Jeannie Olsson.
We mourn the loss of my cousin Christopher Lawford, Rest in Peace.

Pictured here with our family at the 2004 Democratic Convention and with his wonderful son, David. pic.twitter.com/GLlCvN7xkv

— Kerry Kennedy (@KerryKennedyRFK) September 5, 2018