Afghan militant leader Jalaluddin Haqqani dies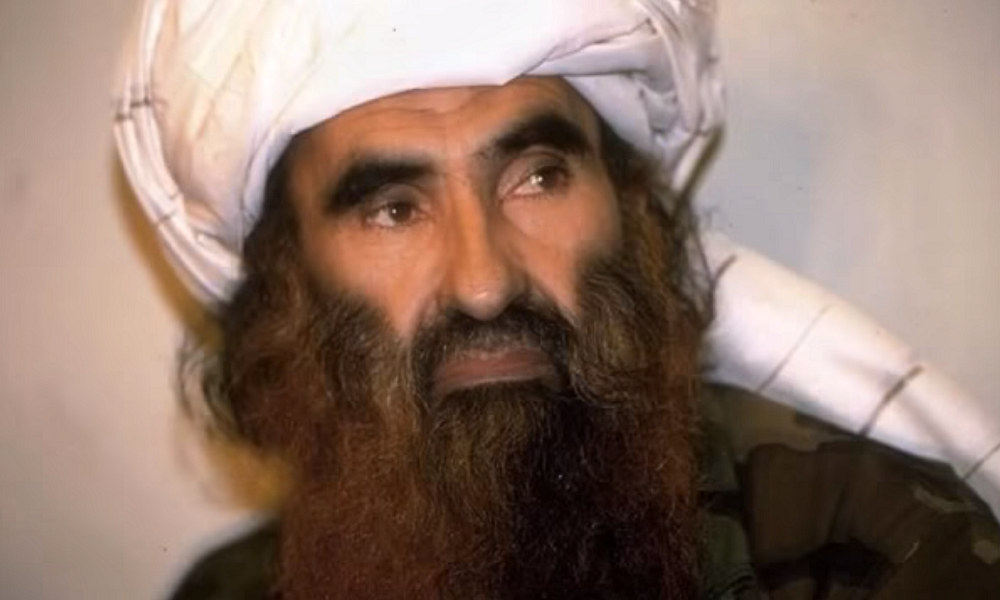 Afghan militant leader Jalaluddin Haqqani, who fought Soviet troops and joined the Taliban before forming the Haqqani Network, has died after a long illness, the Taliban says. Rumors about his health had been circulating for years.
"It is with great regret that we inform .. the esteemed Al-Haj Mawlawi Jalaluddin Haqqani has passed away after a long battle with illness," the Taliban said in a statement on Tuesday. "Haqqani was ill and bed-ridden for the past several years."
There was no immediate word on the place, time, and cause of his death. Rumors about Haqqani's condition had been circulating for years and his son, Sirajuddin Haqqani, became deputy leader of the Haqqani Network in 2015.
Haqqani first emerged in the 1980s as a guerrilla leader who fought against Soviet troops in Afghanistan. But in later years, the U.S. admitted that he was an asset of the Central Intelligence Agency (CIA), which provided him with money.
Haqqani was also one of Osama bin Laden's closest mentors as he founded al-Qaeda in the late 1980s, according to the U.S. intelligence community. But when the Taliban seized control of Afghanistan, Haqqani joined the group and sat on the Leadership Council.
Haqqani served as Minister of Tribal and Border Affairs under Mullah Omar, the Taliban's supreme leader, until the group was ousted by the U.S.-led invasion in 2001. He returned to lead the Haqqani Network and became a fierce enemy of the U.S., which in 2012 designated the group as a terrorist organization.
Primarily based in Pakistan's North Waziristan region, the U.S. intelligence community believes that the Haqqani Network was responsible for some of the highest-profile attacks of the past 11 years. But unlike other groups, the Haqqani Network never claimed responsibility.
Among other attacks, the group was said to have carried out a truck bombing in Kabul in May 2017, killing more than 150 people near the German embassy. And in 2013, Afghan forces intercepted a truck containing 61,500 pounds (27,895 kilograms) of explosives, making it the largest truck bomb ever built.