Leggett, North Carolina, Mayor Gary Skelton and wife found dead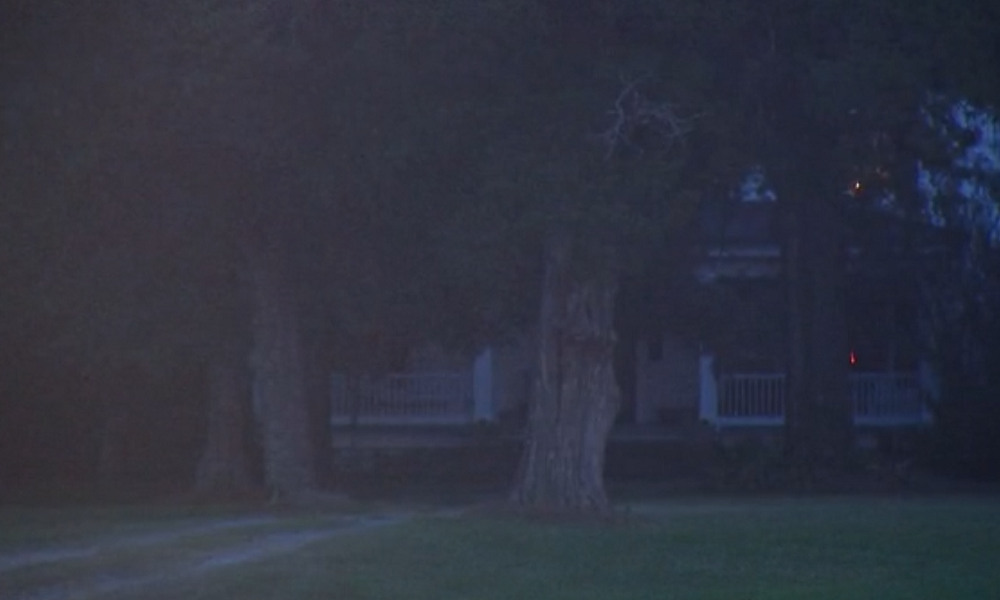 The mayor of Leggett, North Carolina, and his wife have been found dead in an apparent double murder, officials and local media report. At least two suspects have been taken into custody.
Deputies from the Edgecombe County's Sheriff's Office responded to the couple's home in Leggett on Thursday afternoon after one of them was reported missing. Two bodies were found at the home.
A town official confirmed that the deceased are Mayor Gary Skelton and his wife Jackie. Details about how they died have not been released, but local news outlet WRAL-TV said they were attacked in their home.
"At this time, no one else is believed to be in danger. Suspects are in custody," the Edgecombe County's Sheriff's Office said in a brief statement. It said more details would be released on Friday.
Leggett town commissioner Teresa Summerlin told WNCN-TV that she became concerned when Jackie failed to show up for work and Gary wasn't answering his phone. She said the couple was last seen on Wednesday night when they went out to dinner with another couple.
"It is unimaginable what they came home to last night, that's what sickens me to my core, how they must have felt," Summerlin told WRAL-TV. "It sickens me and they were the epitome of good people, they were awesomely good people."
Summerlin added: "For this to happen in this small a community. The work that man has done for this community. People just don't realize he has invested so many man hours."
Leggett is a small town in Edgecombe County, about 12 miles (19 kilometers) northeast of Rocky Mount or 61 miles (98 km) northeast of Raleigh. The town had a population of 60 in the 2010 Census.